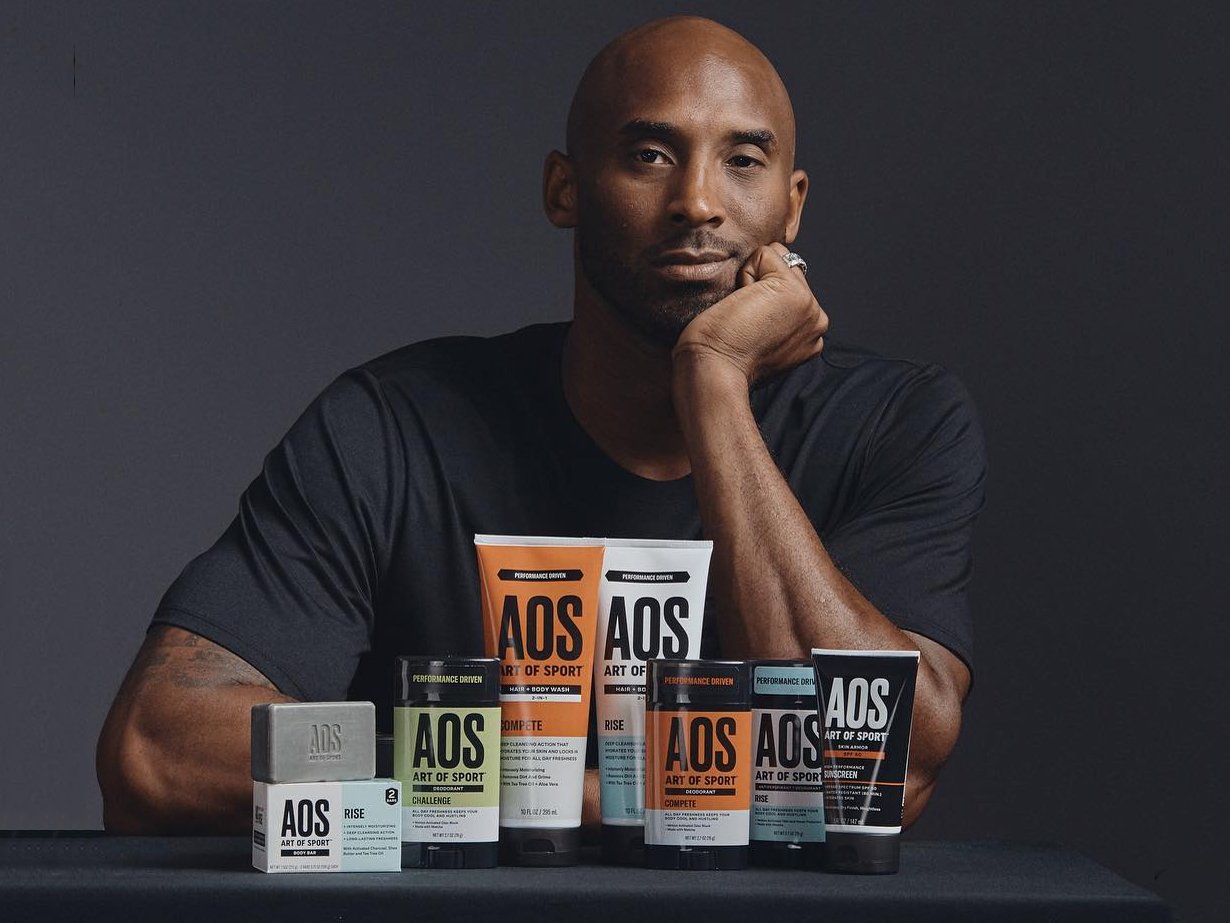 Who Is Kobe Bryant, The Basketball Player Who Recently Died In A Helicopter Crash?
From social media to browser, everyone's feed is filled with the news of the death of Kobe Bryant. Five people died in a helicopter crash, including Kobe and his daughter Gianna Bryant. Basketball fans know very well who Kobe is. But for a person living in India, where Cricket is a religion, Kobe is rather an unknown personality.
To know Kobe, you can look at these facts about him, which clarifies why the whole Internet is mourning over his early demise:
• Once he was the second-highest-paid sportsperson in the NBA. His estimated worth before his death was around $700 million.
• Apart from salary from the NBA, Bryant earned $680 million from brand endorsements of companies Nike and Lenovo.
• He started his own company Kobe Inc. in 2013 just to manage his own businesses deals.
• In 2014, Bryant purchased a house worth $5.8 million to accommodate Kobe Inc.'s office. The net worth of the company is more than $200 million.
• Apart from Kobe Inc., Bryant also started a media company with the name Granity Studios. The main idea behind starting the company was to tell stories around sports. The about-us page of Granity Studios reads, "Granity Studios is an award-winning multimedia original content company focused on creating new ways to tell stories around sports. Stories that are crafted to entertain, by bringing education and inspiration together."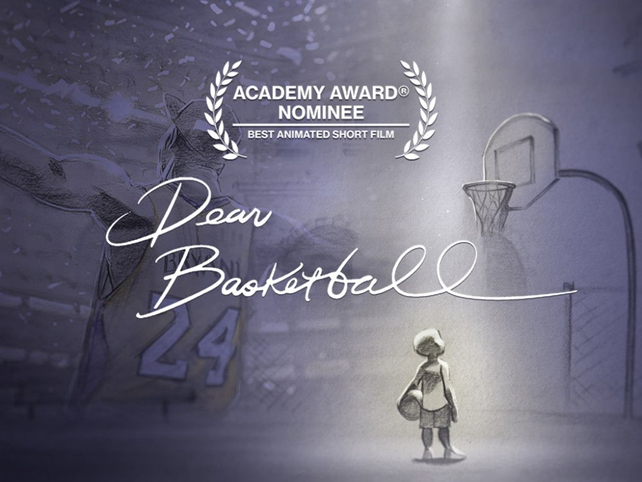 • A short-animated film "Dear Basketball" produced by Granity Studios won the Academy Award for the best animated short film.
• Almost every major politician in America tweeted about Kobe within hours of his death. American President Donald Trump wrote on Twitter, "Melania and I send our warmest condolences to Vanessa and the wonderful Bryant family. May God be with you all."
• Kobe's father, Mr Joe "Jellybean" Bryant was also a basketball player who played in the NBA during 1970-80s. After retiring from NBA, he became head coach of The Los Angeles Sparks.
• In his career of 20 years at NBA, Kobe won five NBA championships.
• When Kobe entered in the 1996-1997 season of NBA, he made a record of becoming the youngest player ever to play in the National Basketball Association.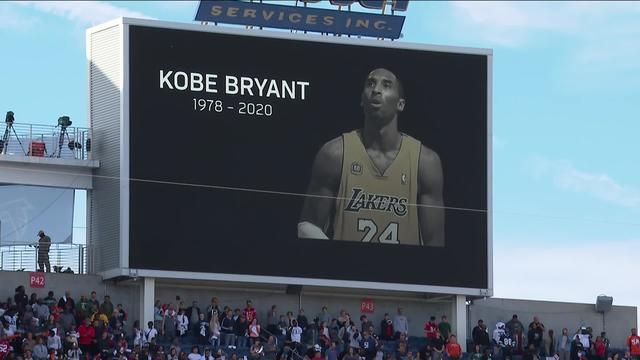 • Bryant had four children with his wife Vanessa. His eldest daughter Natalia is 17 years old while the youngest, Capri, is just a year old.
• In 2003, Kobe was arrested after a sexual assault complaint was filed against him. A hotel employee alleged in the police complaint that Bryant had raped her during a hotel stay. The case was dropped after a private settlement.
To quote him in his own words, Bryant once said, "These young guys are playing checkers. I'm out there playing chess."
For more articles like these, keep browsing YourFeed!