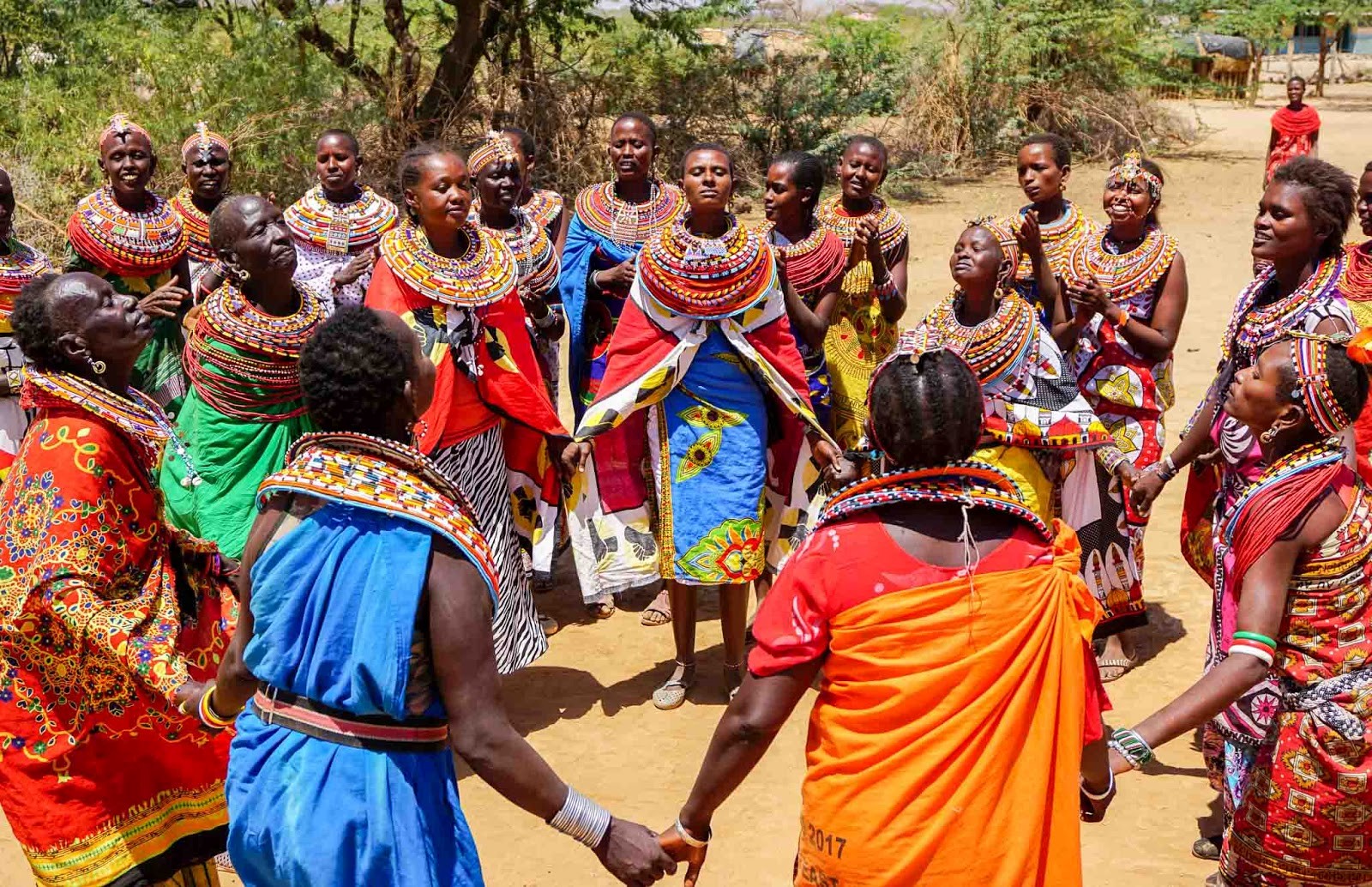 WTF Facts: This Village in Kenya Has No Man!
You must have heard of Virginia Woolf's A Room of One's Own – an extended essay where Woolf talks about the need of women to have money and a room of her own to write fiction.
However, we are damn sure you have never heard of the fact that there is actually not just a room but a whole village where no man is allowed.
You read it right! As unbelievable as it may sound but there is a village in Kenya, named Umoja where only women live. The village is situated in the grasslands of Samburu and is guarded by thorn fence.
Now, you may be wondering how and why does this village exist. Patience folks, and read on to know every bit.
The Unique Story
The roots of the village's origin go back to the twentieth century. In 1990, the village was started as a safe place for 15 women who were sexually assaulted and raped by British soldiers. It was Rebecca Lolosoli who came with the idea of Umoji, meaning "unity". She now serves as the chairperson of the village.
Over the years, the village grew bigger and bigger and now the village has around 47 women and 200 children as per the census of 2015. The residents here have escaped assaults like genital mutilation, domestic violence, child marriage and rape.
Now they live independently without the male oppression or subjugation. No man is allowed to live in the village.
An Independent Economy
The women at Umoja have various was to sustain their economy. They run campsite safari for tourists and also charge fee for the village visit. Inside the village, there is craft centre where women and children make bangles, anklets, colourful beaded necklaces for sale. Some items are also available on the internet for sale.
There is also a school where children are taught about women's rights as well.
Here is a documentary on the village, check it out to know more!
Done reading? Well share the story with others and do tell us in the comment section about how you feel about this village.
For more such articles, keep reading YourFeed!