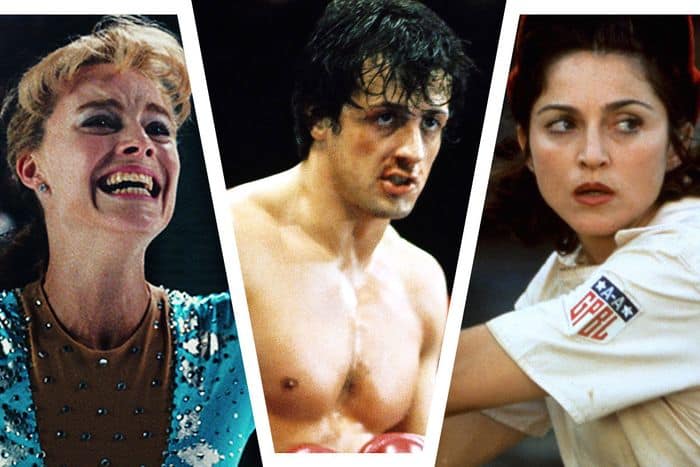 7 Blockbuster Hollywood sports movies of all time
In the entertainment industry, few blockbuster movies in Hollywood are released which thrills the audience like watching live matches in a stadium. Be it any sport, cheering for their favorite player or team and with millions of fans, is a different kind of feeling altogether. Some movies manage to create those nail-biting scenes which eventually bring the audience to the edge of their seats as if you are watching a hell of a live match in a stadium itself. If you haven't watched such movies then, during this Covid-19 lockdown and self-quarantine period at home you should watch them. This is the best time to entertain yourself with few blockbuster sports movies of all time.
The Blind Side (2009)
Director: John Lee Hancock
This movie showed how Michael Oher (Quinton Aaron) struggled to become very successful American Football player. Sandra Bullock won the first Academy Award for Best Actress for her role as Leigh Anne Tuohy.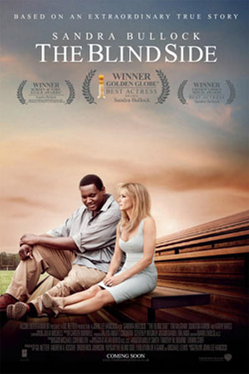 Source: Fandango.com
Goal! (2005)
Director: Danny Cannon
This movie is for all the die hard English Premier League fans. It showcased how Santiago Muñez played by Kuno Becker struggled from penniless Mexican family settled at L.A. to become a professional player of New Castle United. The scenes in movie are portrayed in such a way that it gives a feeling of watching matches in full-fledged stadium.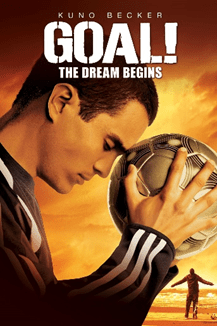 Source: Rotten Tomatoes
Rush (2013)
Director: Ron Howard
This movie will pump your adrenaline with high speed F1 Racing as Rush is a legendary movie about the rivalry between Niki Lauda (Daniel Brühl) as Ferrari F1 racer and James Hunt (Chris Hemsworth) as McLaren F1 racer which portrayed how the rivalry takes place featuring in The Grand Prix F1 main event. The movie in the year 2014 won the BAFTA Award for Best Editing.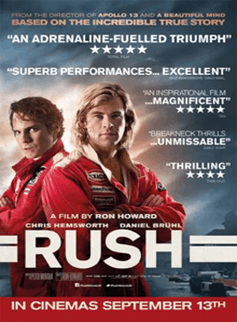 Source: IMDB
Rocky (1976)
Director: John G. Avildsen
Rocky Balboa (Sylvester Stallone) who portrayed a small-time boxer get a chance to fight for the title Heavyweight Champion against the defender of the title Apollo Creed (Carl Weathers) in the ring. The boxing match between the two was so well portrayed that leave the audience at the edge of their seats like it's a live boxing match.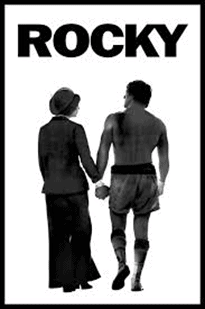 Source: GoldPoster.com
Creed (2015)
Director: Ryan Coogler
This movie is in continuation of the Rocky series in which the Rocky Balboa's (Sylvester Stallone) late rival then best friend former Heavyweight Champion died after his fight with Ivan Drago (in Rocky IV). In this movie former Heavyweight Champion Rocky Balboa as trainer and mentor to Apollo Creed's Son Adonis Creed (Michael B. Jordan) who desperately wants to follow the footsteps of his late father Apollo Creed.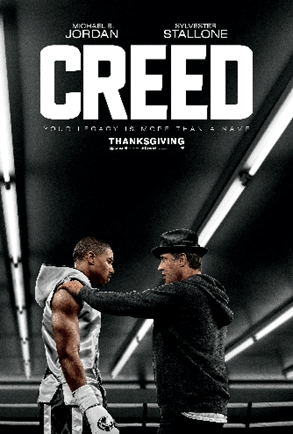 Source: Fandango.com
Race (2016)
Director: Stephen Hopkins
This movie features Jesse Owens (Stephan James) who becomes a track and field sensation for the Ohio State University in early 1930s under the guidance of coach Jason Sudeikis (Larry Snyder). After United States boycotted the Olympics in Nazi Germany, Jesse Owens overcomes racism both at home and abroad, ceases the opportunity to show the World in Berlin Olympics that he's the fastest man alive.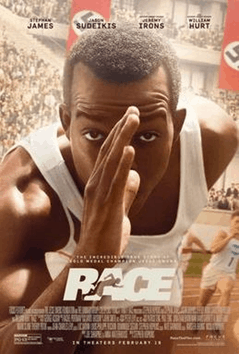 Source: Rotten Tomatoes
Pele: Birth of a Legend (2016)
Director: Jeff Zimbalist and Michael Zimbalist
This movie is about the life of greatest sports hero ever. It features how a kid from the slums of Brazil named Pele (Leonardo Lima Carvalho) who transformed soccer to another level making it the world's biggest sport ever.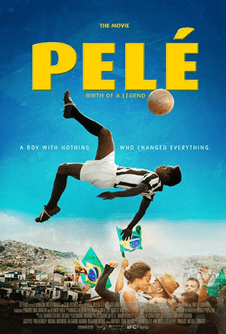 Source: Sandrewmetronome.com