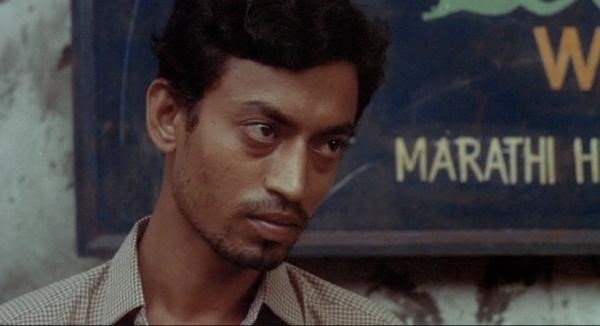 One Of Irrfan Khan's Oldest Shows Is Going To Be Aired Again; Here's How To Watch It
After the legendary showman Irrfan Khan died, everyone felt it like a personal loss. A fan wrote something on his Facebook account, which shows how immensely people were attached to him. He wrote, "He is just acting. Like every time, his acting is so good that people believe that he actually died."
DD National is bringing back the same showman's old show Shrikant. Aired between 1985–1986 on DD National, Shrikant is based on Sarat Chandra Chattopadhyaya's famous novel with the same name. The channel announced on Twitter about the show's revival:
Fans reacted quickly to the news and thanked DD National for reviving the show in their favorite actor's memory.
The show is directed by Pravin Nischol, and the cast includes Irrfan Khan, Farooq Shaikh, Ashwini Bhave, Mrinal Kulkarni, and Sujata Mehta.
Synopsis:
Most of us were born even after the show was aired. In case you fall in the same category, here's the quick synopsis of the show for you:
The show is named after its protagonist Shrikant. The whole story revolves around these protagonists' journeys and the juxtaposition between people and him during these journeys. From Patna to Burma, Shrikanata moves to a number of places as a vagabond. He meets many women during these journeys, falls in love with them, and then gets detached for one reason or another.
At last, he marries one of these loves of his, but the religious nature of his partner creates a rift between them. How is Shrikant going to deal with his these physical and emotional journeys, this show depicts distinctly.
How to watch the show:
The show will be aired on DD National every day on a daily basis. For those of you who do not have television, the show is also available on a phone app. DD National's official app, 'NewsOnAir,' is available for both- android and IOS users. You just have to download the app, and then you can watch the show at any time.
If you want us to review the show, comment it down in the comment box. After all, what else can be the best to commemorate an artist other than appreciating his art?
For other trending news and stories, keep surfing YourFeed.