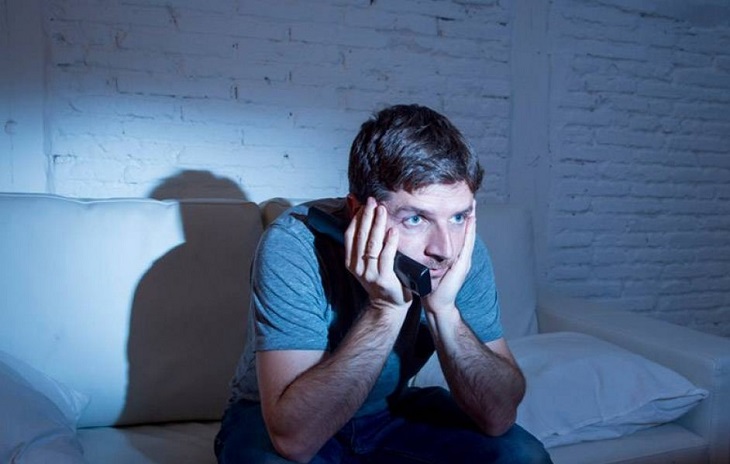 Feeling Alone? Watch These Hollywood Movies To Deal with Isolation
Feeling Alone? Watch These Hollywood Movies To Deal with Isolation
The lockdown period is slowly turning houses in prison for many. While some people are lucky enough to quarantine with family, others are spending the lockdown alone. The latter ones certainly find it extremely distressing in such times.
With so much not happening in life, it gets overwhelming for people to go into thinking. And if that thinking goes overboard, mental issues can creep in.
Only a few things can bring relief to their suffering minds; and cinema and television are some of them. Here we have listed below some of the finest Hollywood movies that can work well if you are coping with isolation. Read on.
Cast Away
Directed by Robert Zemeckis, Cast Away is a perfect watch to find motivation through lockdown. The film stars Tom Hanks who plays the role of a FedEx employee whose aeroplane crashes in the sea.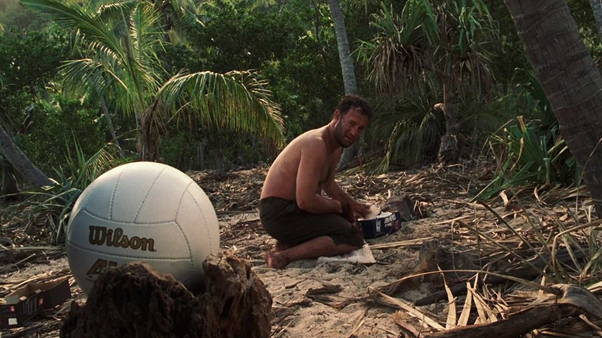 He later finds himself on an isolated island where he spends four years before being rescued. During the period, he delves into loneliness and cops with it by creating an imaginary friend 'Wilson' in volleyball.
I Am Legend
The film is based on a novel on the same name and directed by Francis Lawrence. The story revolves around a man who is the only one left alive in New York after the world was overrun by creatures like vampires and zombies. He is now on his way to find cure to reverse the effects of the virus that transformed people into zombies.
The lead, played by Will Smith, deals with grief losing his family and overcomes the sense of isolation. Quite a scary thought but a must watch for you.
Into The Wild
Another masterpiece from Hollywood, the film stars Emile Hirsch who goes into the wild to find inner peace. He hitchhikes across America to reach the Alaskan wilderness.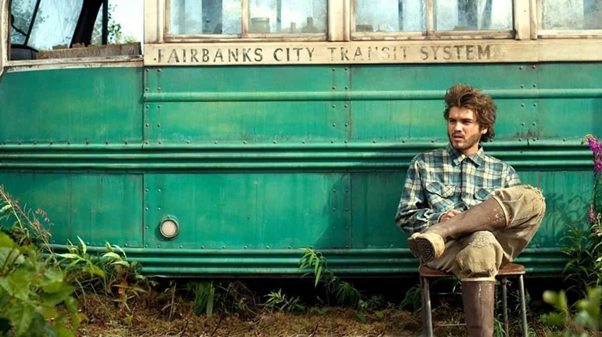 The 2011 film is based on a true story of Chris McCandless. The film will make you both laugh and cry. So do add it to your watchlist.
127 Hours
127 Hours movie is based on a true story of Aron Ralston's remarkable adventure and nail-biting struggle to save himself after he gets trapped in an isolated canyon in Utah.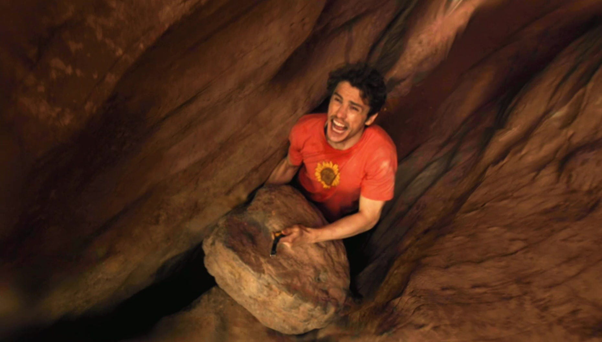 To make the matter worse, a big boulder crashes on his arm leaving him completely helpless in the areas. This is truly one of the best survival stories that will leave you speechless.
Life of Pi
A delightful piece of art, Life of Pi tells a lot about life. The 2012 movie is based on a novel of same name. Ang Lee, the director has done an incredible job of storytelling through spell binding visual effect. The story traverses the journey of an Indian boy who is stranded on a small boat with a ferocious 450-pound Bengal Tiger.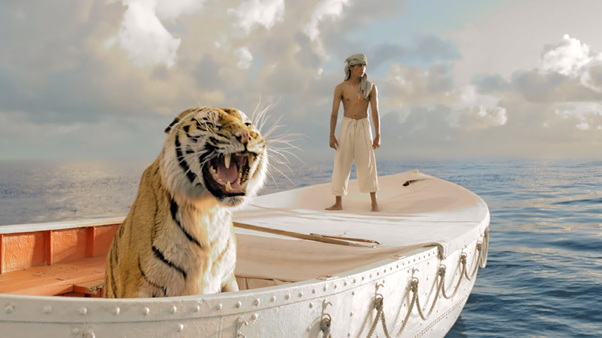 What follows is a journey across the Pacific Ocean that not only takes you to bewitching islands but also teaches you how a tiger and boy learn to co-exist in the times of crisis.       
For more such articles, keep browsing YourFeed!