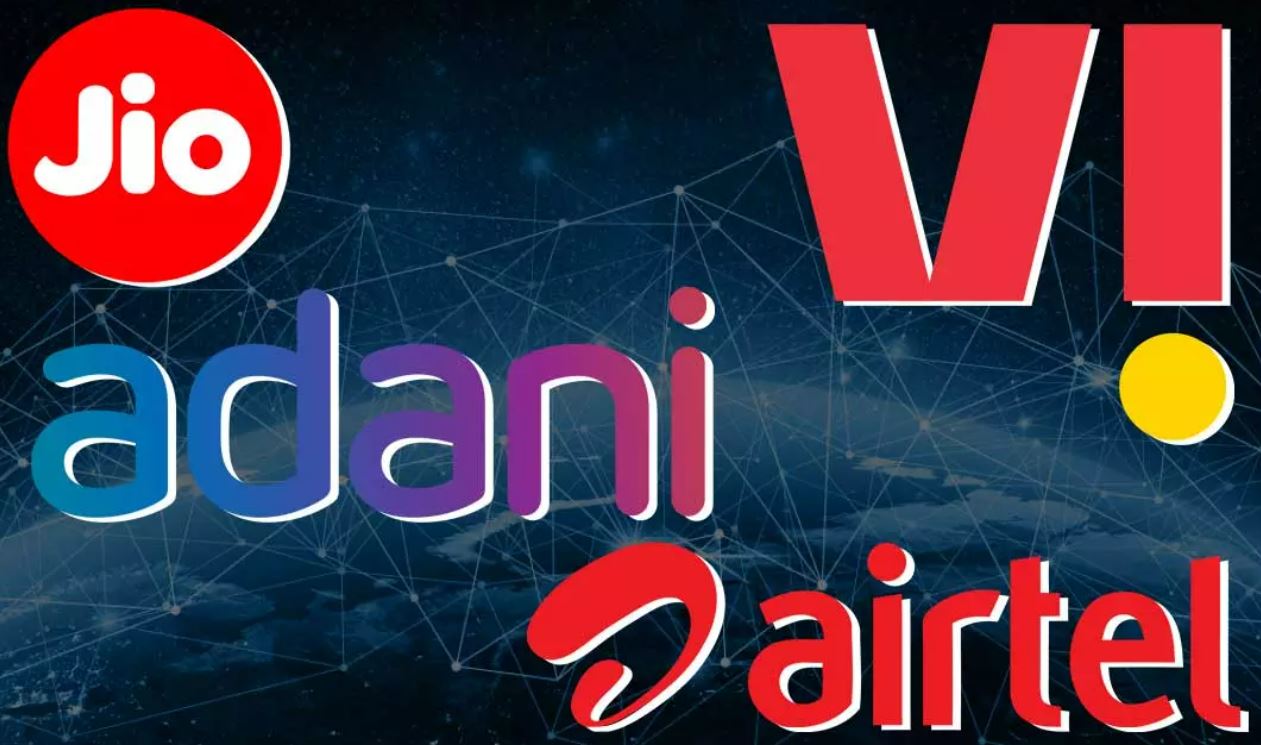 Adani Group gets telecom license
Adani Data Networks is one of the leading telecom service providers in India. The company has got a unified license to provide telecom services across the country. Adani Group recently entered the telecom sector by acquiring spectrum in the recently concluded auctions.

The company has been given a unified licence, an official source said."। An email sent to the Adani Group did not elicit any response. Adani Data Networks, a unit of Adani Enterprises, had bought 400MHz spectrum for about Rs 212 crore in the 5G spectrum auction.
The Adani Group has said it plans to use the spectrum for its data centres as well as apps that are being developed to support its business ranging from electricity distribution to ports.

Bharti Airtel was the first telecom operator to launch 5G services. The service is available in eight cities including Delhi, Mumbai, Bengaluru and Varanasi. The company plans to launch 5G services in several cities by March next year.
Reliance Jio has started beta trials of 5G services in four cities. These cities include Delhi, Mumbai, Kolkata and Varanasi. It has a download speed of 1Gbps+. During the trial, 5G services will be available only on invitation basis, the company said.
Apart from these four cities, the company will also start trials of the high-speed network for other cities soon. Users will continue to get these services on trial basis till the completion of network coverage in the city.

Reliance Jio users will not need to change their SIM card. The company is working with all handset brands to enable their 5G handsets to access these services of Reliance Jio. At the annual general meeting (AGM) of Reliance Industries Limited (RIL), chairman Mukesh Ambani had announced that the company would spend Rs 2 lakh crore on 5G networks across the country.