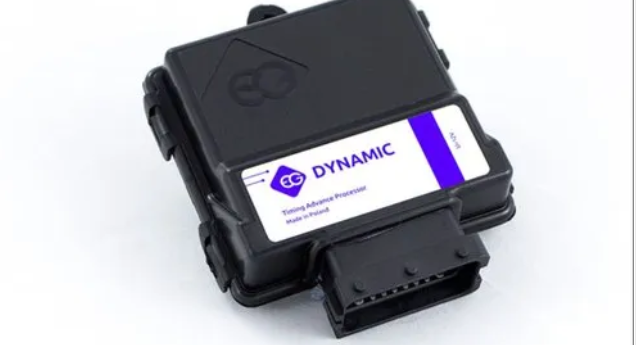 Dynamic timing advancer for CNG cars
Dynamic advancer for CNG cars is a new device which is on trend now days. This device is little costlier than static advancer however its worth installing in your car.
It increases the spark timing so that gas burns fast & fully which result in increased performance and efficiency.
The device ranges between INR 5,000 to 6,500.
I got it installed in my Hyundai Grandi10 Nios and it just working perfectly fine.
Precaution : Do not wash your car from inside, because if its get wet then the chances of getting it defected is high
Buy this device from Indiamart