How Sexism Exists in Delhi Politics 2020?
'Kya aapki political party me sexism hai?' a question every Delhite should think about!
The talk in the town is Delhi elections. Everyone is asking the same questions over and over again- 'Will Kejriwal win again?', 'Will CAA-NRC affect the upcoming elections?' etc, etc.
There is no doubt that some of these questions are important to discuss. But, wouldn't it be wrong if forget some other questions of the same importance in the shadow of 'mainstream politics'. Like the question of sexism in Indian Politics.
Elections are going to be held in Delhi on Feb 8. The list of candidates is out. If you look at stats, it is crystal clear that every political party has failed women. The number of women candidates is as follows:
Aam Admi Party: 9
Congress: 10
BJP: 5
The total number of seats these parties are fighting for is 70. The total number of candidates is 210. Out of which only 24 are women. To say it in straight numbers- only 11.42 per cent of candidates are women.
And this sexism in Delhi politics is nothing new. Last assembly elections in Delhi were held in 2015. If you look at the Election Commission's website, the number of women candidates in 2015 elections were as follows:
Congress: 5
Aam Admi Party: 6
BJP: 8
When the newsgroup IndiaToday asked the Aam Admi Party candidate from Kalkaji, his reply was, "Well, women have been synonymous to sacrifice. In everyday life, we see women giving up their careers, studies jobs only to look after their families. Politics is all the more time consuming and demanding, so it's inevitable that we see comparatively lesser female candidature."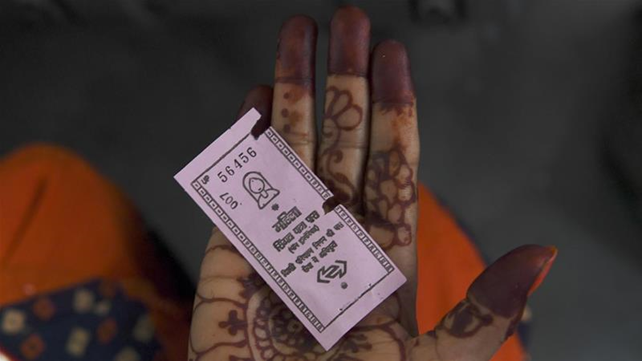 AAP is the same party who was talking about women just a few months ago while giving out freebies in the name of free travel and women safety.
Congress candidate Akanksha Ola's reply on the same question of sexism was no better than that of Aam Admi Party. She said, "Congress has tried strengthening the female participation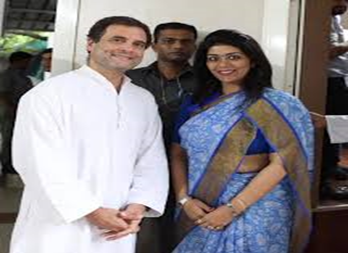 by giving more women the chance to bring a change. Our female candidature is comparatively higher than other major parties." Technically, she was correct. Congress has 10 women candidates, while AAP has 9. "Comparatively higher" you see.
On one hand, there are women of Shaheen Bagh – who are sitting in this bone-chilling winter past two months. And on the other is these political parties, cashing votes in the names of 'women safety', 'party with a difference' and 'comparatively higher' shamelessness.
We reported earlier on how a woman will have to wait for another 257 years to finally have pay equality in this world. Looking at these political numbers, it seems like our politicians are in no mood of reducing the bar of 257 years any low.
For more such articles, keep browsing YourFeed!