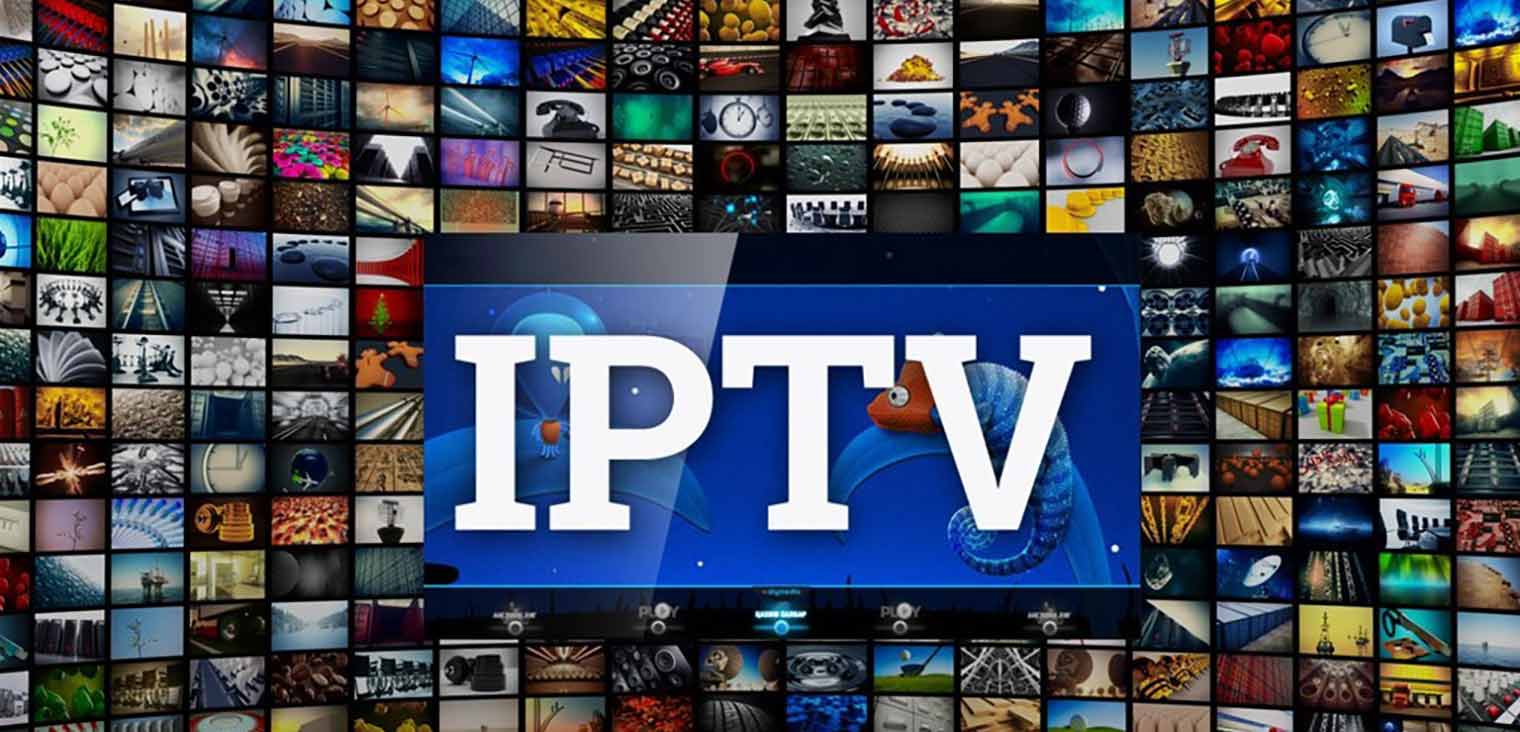 How to connect IPTV on Smart TV
To connect an IPTV (Internet Protocol Television) on a smart TV, you will need to have an active Internet connection and a device that is compatible with the IPTV service. Here are the steps you can follow:
Connect your smart TV to the Internet: Depending on your TV model, you may need to use an Ethernet cable or connect to a wireless network.
Install the IPTV app: Most smart TVs come with a pre-installed IPTV app, such as Smart IPTV or NexTV. If your TV does not have an IPTV app, you may be able to download one from the TV's app store.
Open the IPTV app and enter your login details: Once you have installed the app, open it and enter the login details provided by your IPTV provider.
Choose a channel: After you have logged in, you will be able to browse and select a channel to watch.
I hope these steps help you get started with connecting IPTV on your smart TV. Let me know if you have any other questions.