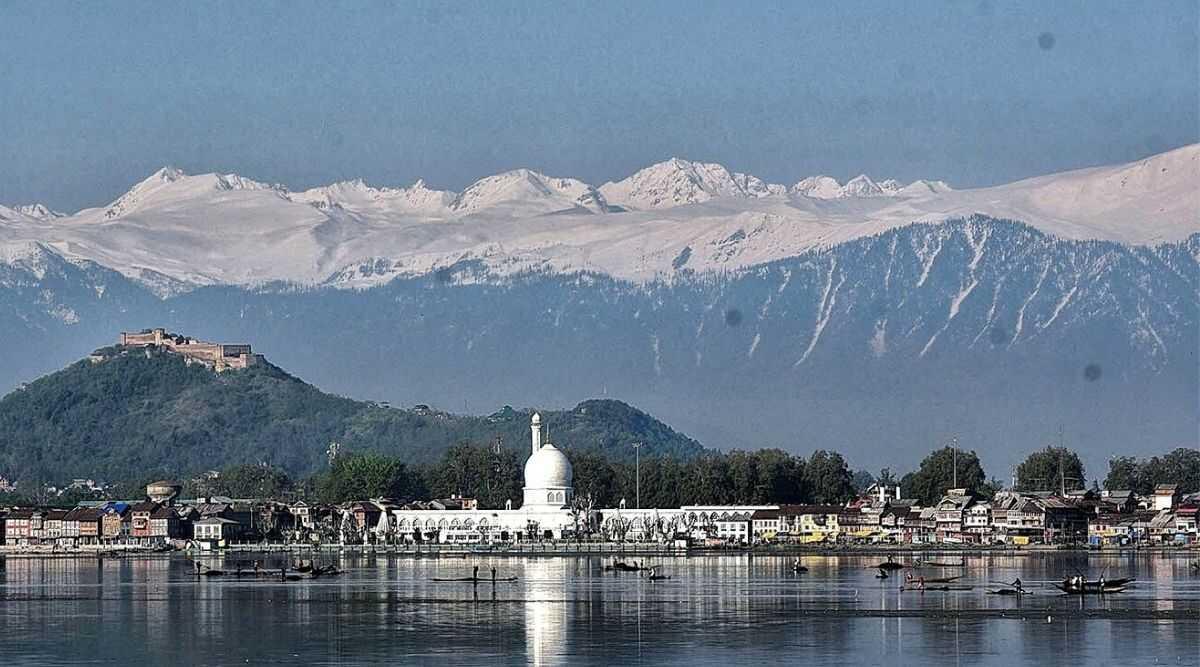 Srinagar Just Won The 'Air So Clean' Challenge With These Majestic Pics Of Pir Panjal Mountain
With locked factories and vehicles resting in our homes, everyone is saying that mother earth is healing. In fact, the air has become so clean that we can now really see the 'Achhe Din' coming.
If you don't know what the 'Air so clean' meme is, here are a few examples:
Meme apart, people from Srinagar are now really seeing things that they were not able to see earlier, like Pir Panjal Mountains range. The snow-covered mountain range looks stunning in the backdrop.
Thanks that the Internet is working again in Srinagar; as soon as the news of Pir Panjal range of mountains being visible from Srinagar went on the Internet, everyone started clicking pictures of the mountains.
Pir Panjal mountains range starts from Himachal Pradesh and ends in Pakistan occupied Kashmir. These mountains are the largest range of Himalayan Mountains known as Maharabharta range or Lesser range.
The picture game got heated up when not just ordinary netizens, but a professional photographer named Matt Brandon captured this awe-inspiring photo.
The Mughal Emperor Jahangir called the Kashmir Valley a "paradise on earth." While naming so, he also must be seeing Pir Panjal mountain range in the backdrop of Hazratbal Shrine.
Also, it's not just the people in Srinagar getting lucky. Few weeks before, the people of Punjab's Jalandhar were able to see Dhauldhar mountain range due to low air pollution amidst lockdown.
The mountain range is situated in Himachal Pradesh and is approximately 200 km away from Jalandhar. This lovely view was visible after 30 years!
Mother Nature is truly healing after all.
For more such trending articles and buzzing stories, keep browsing YourFeed!