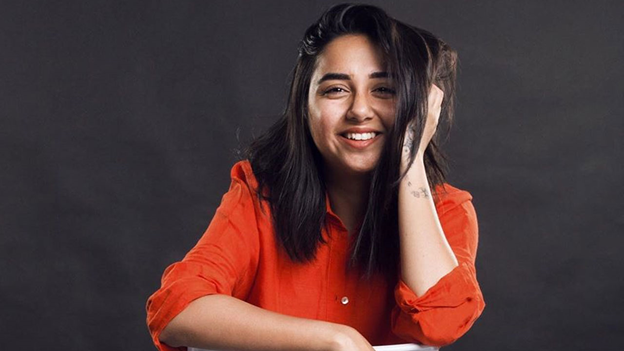 Vlogging To Mashup: 5 Indian Women YouTubers That Are Best In Their Field
Let's just confess that we all are equally guilty of watching DIY YouTube videos at 1 am in the night. The rabbit hole of YouTube is so lucrative to go in that we just can't help but click and click and click further on suggested videos. YouTube has perfected its algorithm to make people stick to it.
But, blaming all of it on the algorithm and Artificial Intelligence alone will be an injustice to the creativity of content creators. YouTubers are making content for more than 15 years, perfecting their craft of entertaining and educating people. Among them are few women who stand out because of their quality and diversity of content.
From vlogging to mashups, they are best in their field. Here is a list of
5 Indian women YouTubers
you should definitely check out when you open the YouTube app next time.
MostlySane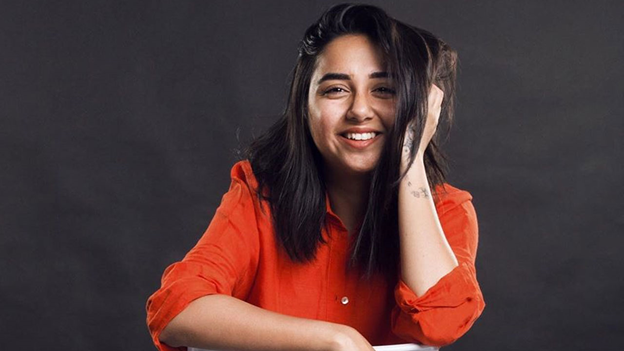 The sheer energy of the young YouTuber Prajakta Koli can make powerhouses go insecure. Her channel's name aligns with her content; most of the stuff is sane, rest is insane. Her comical takes on day-to-day life situations are worth a watch. At the age of 26, she has managed to gain more than 5 million subscribers!
Kabita's Kitchen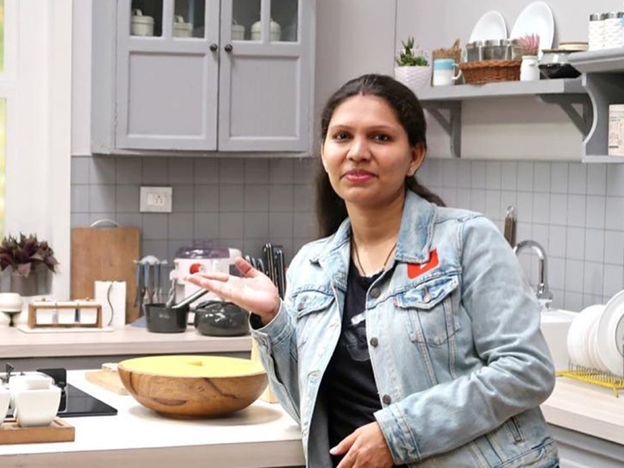 Though there are a lot of recipes channels on YouTube, Kabita Singh's channel 'Kabita's Kitchen' stands out because of the way she simplifies her recipes. Apart from teaching recipes on her main channel, she also does vlogging on a side channel. Thanks to her talent and sweet voice, even her side channel is subscribed by 151K people.
Shruti Arjun Anand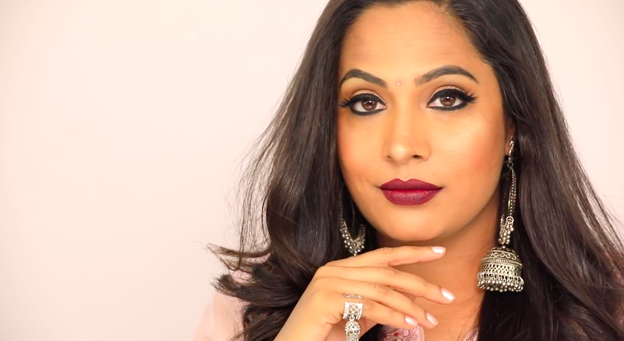 To describe her in a single line – she is a jack of all trades and master of fun. Makeup tutorials, life hacks, vlogging, and whatnot, Shruti is a one-stop-shop. Not just and video sketches, she somehow manages to add a tincture of desiness even in her makeup tutorial videos.
Vidya Vox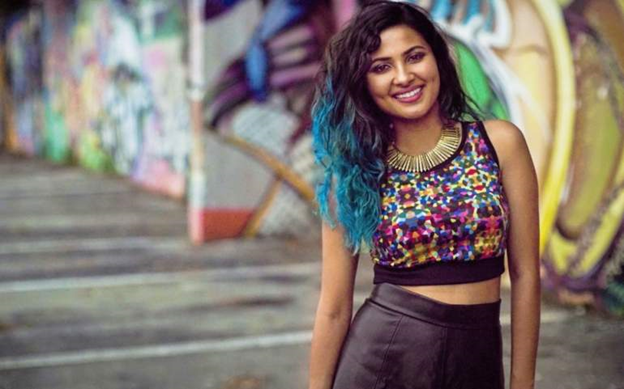 Not your typical cover songs singer – Vidya Iyer is a gem in the herd of the Music industry on YouTube. She makes mashups of Hindi and English songs. Not only is her song selection exceptional; sometimes, she also chooses local traditional songs to mashup with popular songs. It doesn't matter if you are a music person or not; you need to visit her channel for once.
Shweta Vijay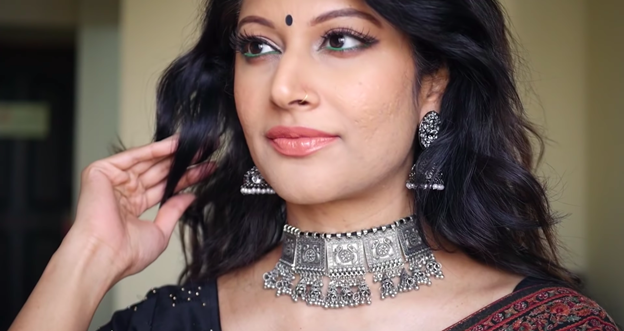 In an age of Subscribers count competition, the 2003 Miss India, has hidden her subscriber count. In an age of promoting literally any product for the sake of affiliate money, Shweta Vijay promotes mostly domestic products made by companies that are started by women.
Viewers go to beauty vloggers to get beauty tips, and beauty vloggers go to Shweta Vijay to get the same. It's no exaggeration, you can check her channel yourself.
Liked what you read? Check our Entertainment section for more such stuff.