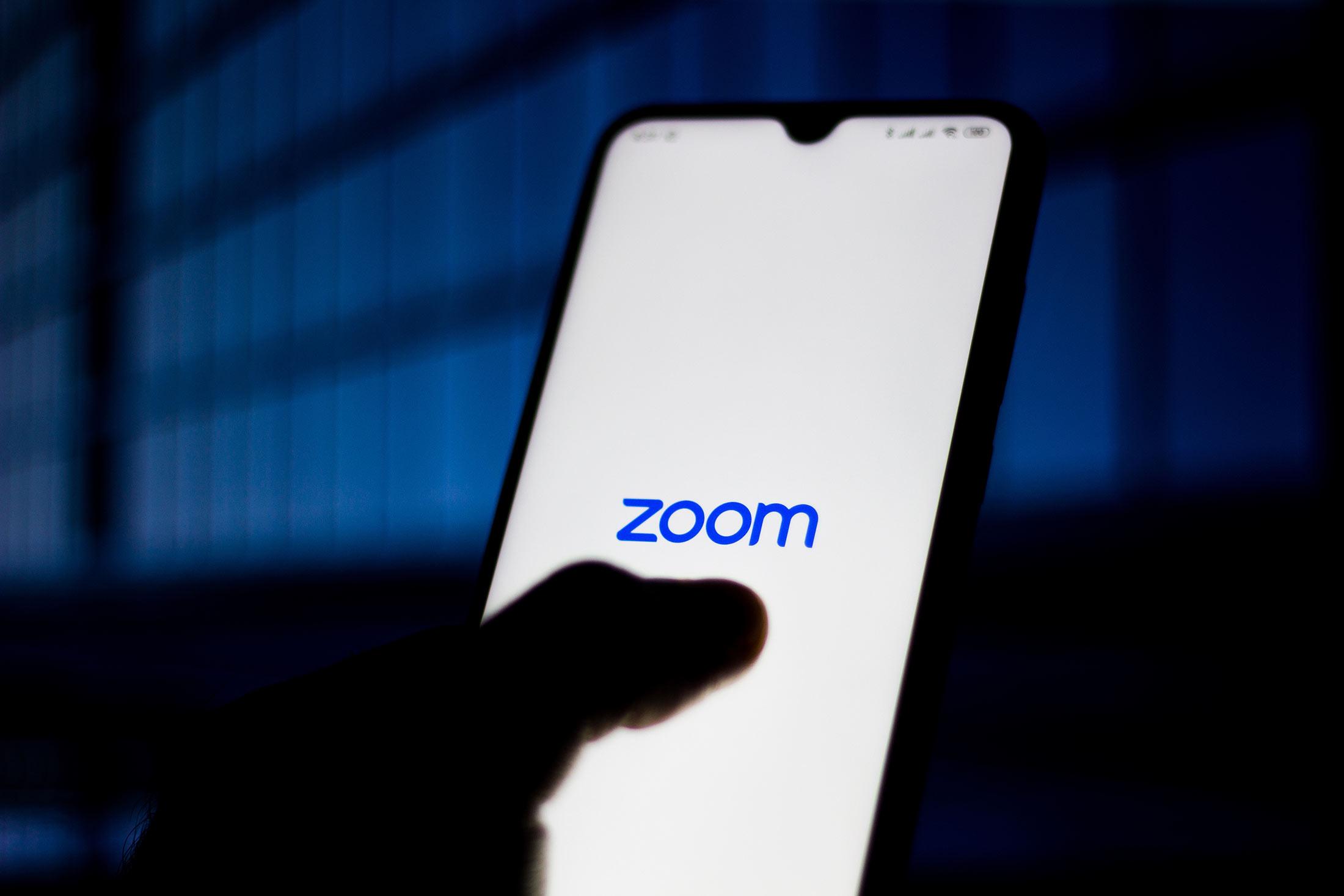 Why Are These Big Companies Banning The Zoom App?
What would you call it when Zoom and Google get into a Tug of war? Tech of War.
Hahaha.
What, you didn't find it funny? Neither did Zoom app founders when Google banned its employees from using the Zoom app on their laptops.
The news is – several companies (and organizations, and governments, and government agencies, and you got the point) have banned Zoom. But why?
Zoom app's downloads are rising; Around 200 million users worldwide since the dawn of Coronavirus lockdown. People who are working from home have found Zoom more convenient to use over Google Hangouts or Skype Meet. But along with its number of downloads, the security flaws are also seeing a rise.
Companies or other kinds of organizations that have banned Zoom:
The latest one is the most significant. Google has banned its employees from using Zoom
The biggest name in Space research companies like SpaceX, NASA has also notified the same to their employees.
Taiwan has told all of its governmental organizations not to use Zoom for official purposes.
The United States Senate has not exactly banned the Zoom but has requested its members to choose other alternatives over Zoom.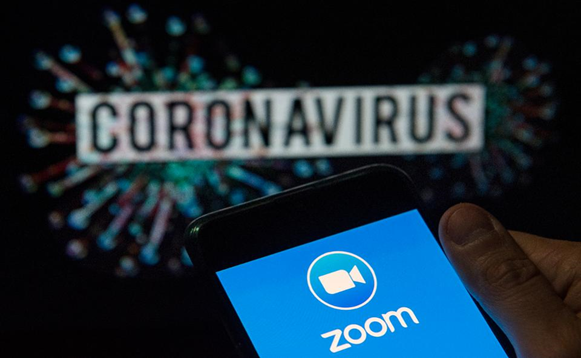 The only company that the Coronavirus gave benefits to- Zoom (Source)
What exactly is the problem with Zoom?
Brace yourself, here's the list:
Thousands of personal videos are leaked out on the internet just because of a little fault; Zoom named its videos wrong.
Some hackers have data-mined Zoom user's LinkedIn profile data (Just for fun).
Another bunch of hackers is interrupting meetings, and this is named Zoombombing. Why did this thing even need a named is unknown to even hackers.
The CEO of Zoom, Mr. Eric S Yuan, said earlier this month, "I am deeply sorry." And he also said that Zoom would be focusing all of its resources on improving the safety and privacy of the app.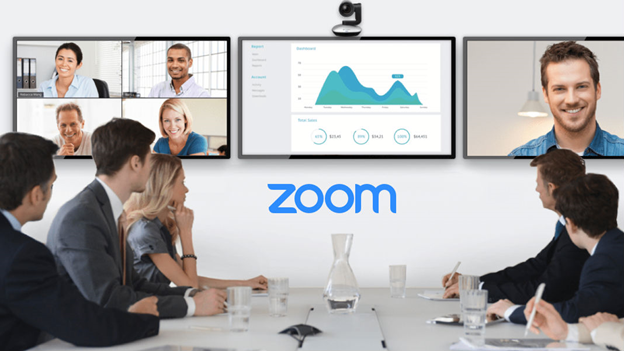 Why are they so happy in office meeting? (Source)
Should you use Zoom?
If it is not necessary (which it is not), try to use some alternatives until Zoom gets rid of its security flaws. The CEO of Zoom said they would do the security job in the next 90 days.
If you want us to curate a list of Zoom alternatives, write it down in the comment box. Until then, keep surfing Yourfeed.