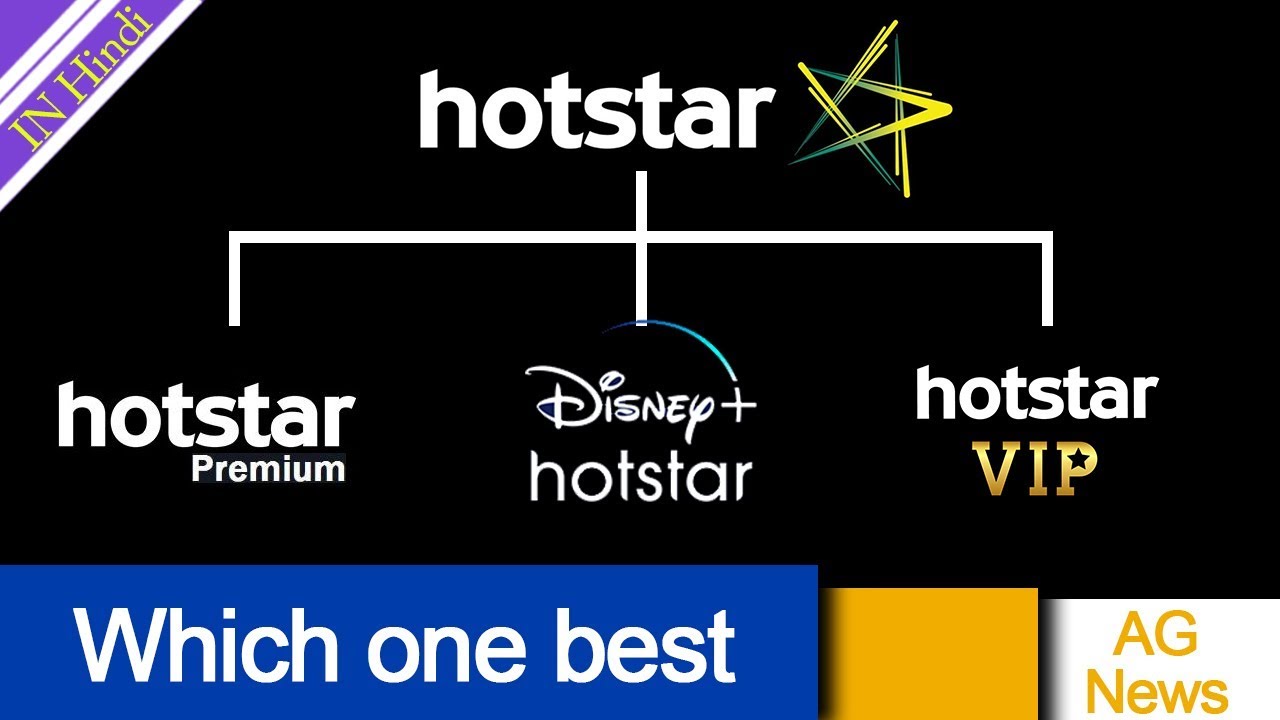 Which one is better, Hotstar VIP or Hotstar Premium? Is there any difference at all?
Hotstar premium @ 1499 will give you all the premium contents like HBO and Disney shows,American TV shows etc. and an ad free interface along with the VIP content. Streaming at 1080p and simultaneously watching at 2 screens only.
Whereas,
Hotstar VIP @ 399 will give you access to indian soap operas early , sports, few dubbed English movies and Hotstar originals but ads would continue to worry you. Streaming at 720p and simultaneous watching at 1 screen only.
Now if you are a die hard fan of HBO /Disney shows ,other American TV shows go ahead buy the 1499 plan. But if you want to watch sports and you're okay with ads and 720p res go for 399 plan.
It's a very subjective option. However 399 plan is now being offered free for recharging your Jio/airtel number.
I have been the Hotstar Premium member for almost a year now. But the thing is their app and UI is nowhere to Netflix and Prime . When you download a premium content it gets expired within 7d once you download and 2d once you start watching. So you cannot download premium content for long which I feel is not a good practice. Content wise also I wouldn't say that it's great or mind-blowing type. It just has a average quality content (apart from HBO shows) (If I would pay for the premium it will be just for HBO shows and nothing else.)
Coming to VIP, I am amazed that even if you pay 399 for a year they would still give you ads and this is highly unacceptable. When I pay for the service I want an ad free environment.
Moreover Disney is being offered for free under JioCinema why would I pay for the same when it's available in legit for free.
Now choice is yours. More details on their web site.