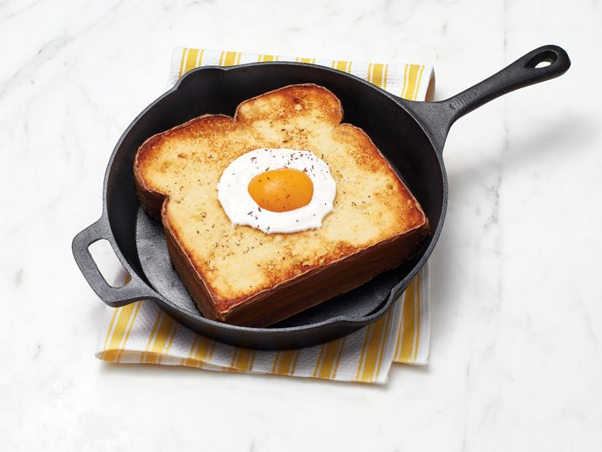 5 Easy-To-Make Recipes To Try When Bored And Hungry
Cooking is fantastic… but not for everyone. There are plenty of folks out there who would rather live on potato chips than go to kitchen and make something on their own. And now with the lockdown on head, the laziness is reaching another level. Unfortunately, our hunger pangs are also keep coming back every hour.
Such a dharm sankat, isn't it? Well not anymore. We have scooped out five extremely easy no-cook recipes to vanish your hunger! Take a look:
Basil Butter Bread
Just a minute to make it but can truly relish your taste buds. All you need to make this one is bread, freshly made basil-garlic paste and butter.
Smear the latter ones on the bread and toast it till crunchy. That's it, your sandwich is ready!
Bread Upma
Extremely easy and fast to make. Heat the pan with oil and toast the bread till it is crunchy. Once that's done, cut the bread into small cubes. Now, heat oil in another pan. Add ingredients green chillies and curry leaves. Add onions and ginger garlic paste.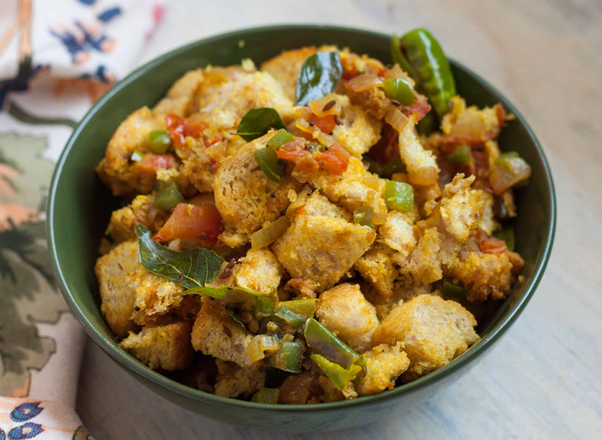 And guys just keep the veggies like tomatoes, coming in till they are cooked. Once they are soft , add the masaala, and bread cubes and fry a little while. Your Bread Upma is ready!
Well, this one will take literally two minutes unlike the Maggie! Just bung in fresh corn, sprouts, juicy tomatoes, pomegranates and mix them.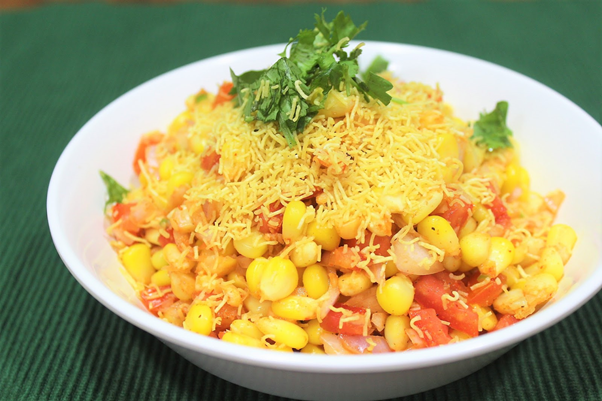 Now drizzle some coriander chutney and you're good to go!
Poha
Easy as anything! Just look up to point number 2, and instead of the bread, add poha.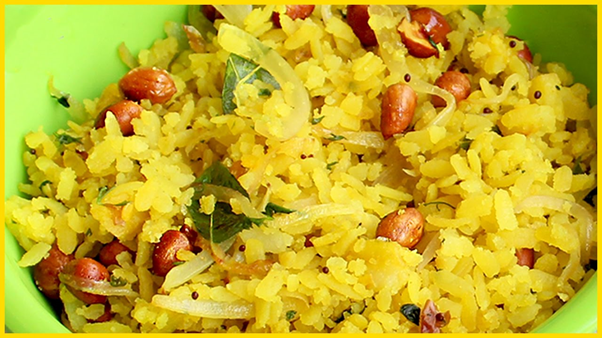 You can also add other ingredients like potato, carrots, lemon and fresh cilantro to make it more delicious and healthy. Garnish it with sev or even your aloo bhujia or chivda.
Egg in A Hole
It doesn't just sounds exciting but also looks interesting. Now, to make this, begin by cutting a hole in the middle of bread with a biscuit cutter.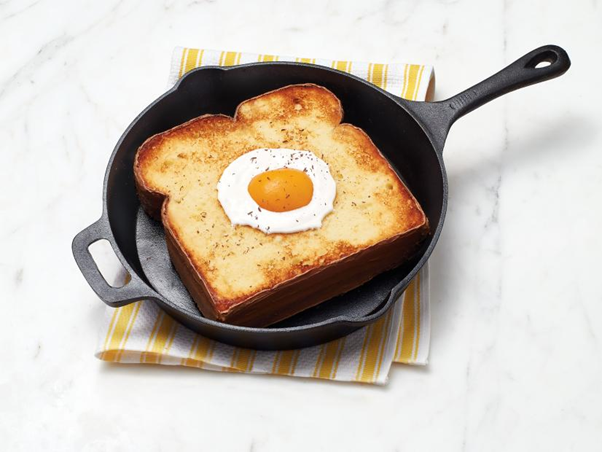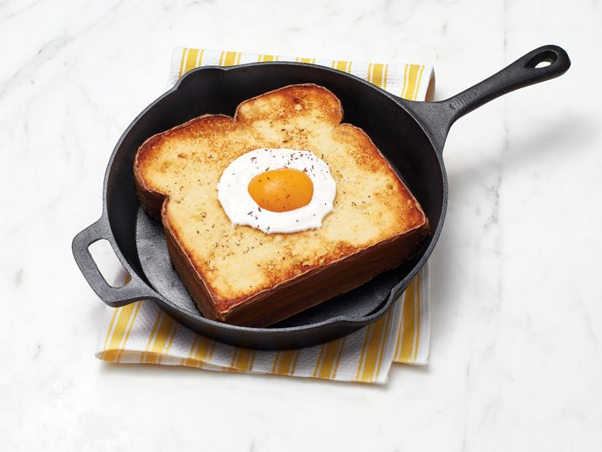 Heat the butter in a pan, place the bread on it and crack the egg open in the middle of the hole of bread. Let is cook for 30-40 seconds, sprinkle some salt and pepper on both sides. Say hello to a golden brown toast with a lovely egg center!
Read it all? Now, go on and treat yourself with these lip-smacking dishes!
For more such articles, keep browsing YourFeed!