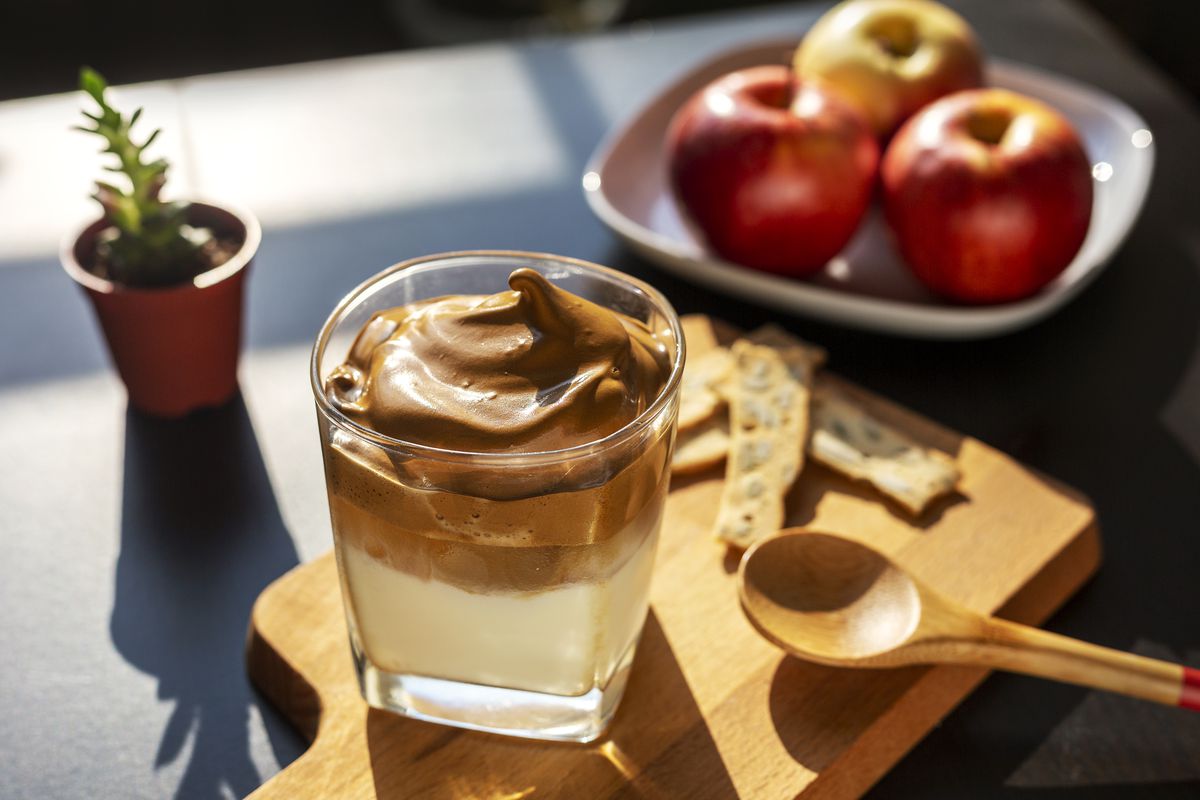 5 Food Trends Other Than Dalgona Coffee That Became Stars on Social Media
Recently Dalgona coffee or apni phenti hui coffee as we Indians recognize it, have become a celebrity overnight!
Here are some other food items that went viral overnight!
1. Rainbow Food
2. Charcoal Food
Produced from bamboo or coconut shell, activated charcoal made its way into the world of ice creams, pizzas, lattes etc. People had different judgement about health benefits of charcoal though.  
3. Turmeric Latte 
Haldi wala doodh got a makeover and transformed into Turmeric Lette
4. Raindrop Cake
Begin in Japan and locally known as 'Mizu Shingen Mochi' is a translucent dessert made from mineral water, vinegar and vegan alternative of gelatin.  
5. Matcha
Begin from Japan, some described it as the 'coffee trend' of 2019. Refreshing, energizing and rich in amino acids are the reasons everyone went gaga over this tea.
For more trending updates, keep browsing YourFeed.in