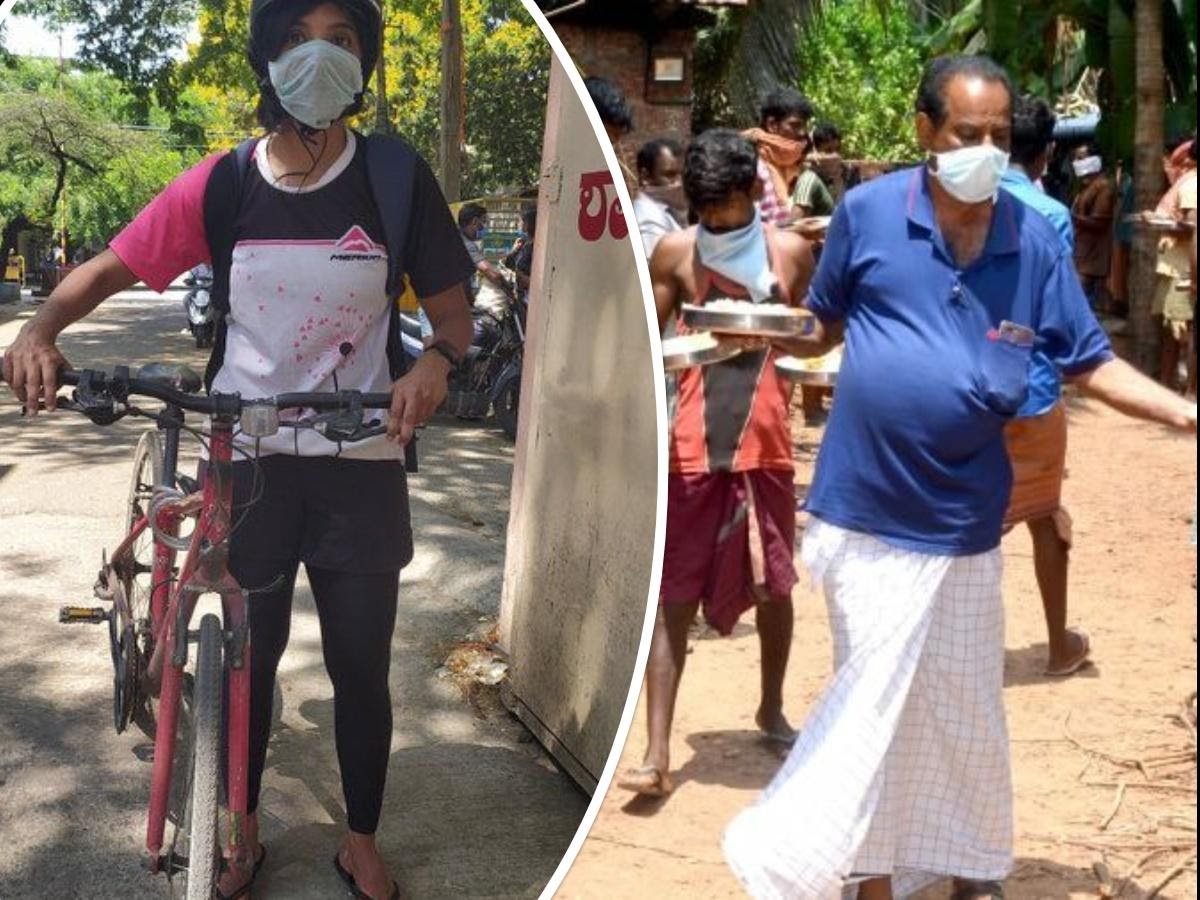 These Six People Will Tell You How To Help Needy, Even In Quarantine
Bored and ignored while you are cursing the government for the lockdown? Well, there are people out there who are not bored but hungry. No doubt the best thing you can do for society right now is to maintain social distancing and remain closed in your house. But, what about the people who are not able to arrange meals even for two times a day?
We have found some ways to help them or, so to say, we have found people who know how to help needy.
Here are some heroes and sheroes who are helping the community, without breaking any rules, without ignoring safety:
Abdul Khader from Kerala
One hundred thirty-one workers from Bihar and Jharkhand are fed daily by Abdul. Not just the food, Abdul has arranged rooms, televisions, fans for them. Abdul spends Rs 8,000 daily to arrange these things. He has already spent Rs 80,000, and he is planning to spend more until the lockdown is over.
Suraj Yadav and others
Suraj from Mumbai is collecting donations and making relief kits from that money for people in need.
Not just hunger, mental health is also giving chills to people in lockdown. Bhor Foundation's Namatrita Kathait is making sure that doesn't happen. She is organising support groups.
Tamchos Gurmeet has used his skills to create 'infection-free tap' for those workers who engaged in medical services.
These stories are showcased by Castrol to spread the message.
Rommel from Mizoram
Your age doesn't matter, and your contribution size doesn't matter- what matters is the feeling behind it. Seven-years-old Rommel Lalmuansanga proved the same when he donated his piggybank worth of Rs. 333.
Vaibhav and Siddharth from Roorkee
Stuck in their college hostel, these two IIT Roorkee guys prepared 1,500 bottles of herbal hand sanitizers with their team. Now, they are delivering them free of cost.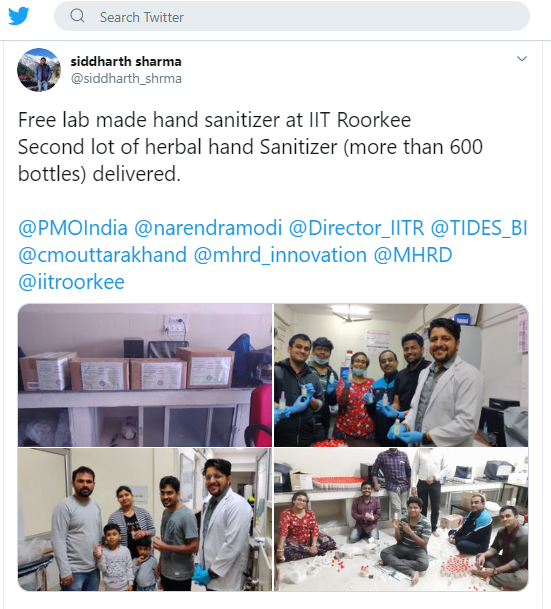 Goa Sikh Youth
No matter what the disaster is, our beloved Sikh community will arrive there with their Langar. Sartaj Singh, Sandeep Gill, Karan Singh and others are ensuring that no one sleeps with empty stomach in Goa.
Aishwarya from Bengaluru
A concerned young citizen from Bengaluru, Aishwarya is helping senior citizens to get their medicines. The money that she used to spend for her self, she is spending that for public-cause now.
These people have proved that philanthropy is not just for billionaires. Guts and goodwill are the only two things that are needed to help others. So, put your mask on and follow these people's lead, because now is the time.
For more such articles, keep reading YourFeed!