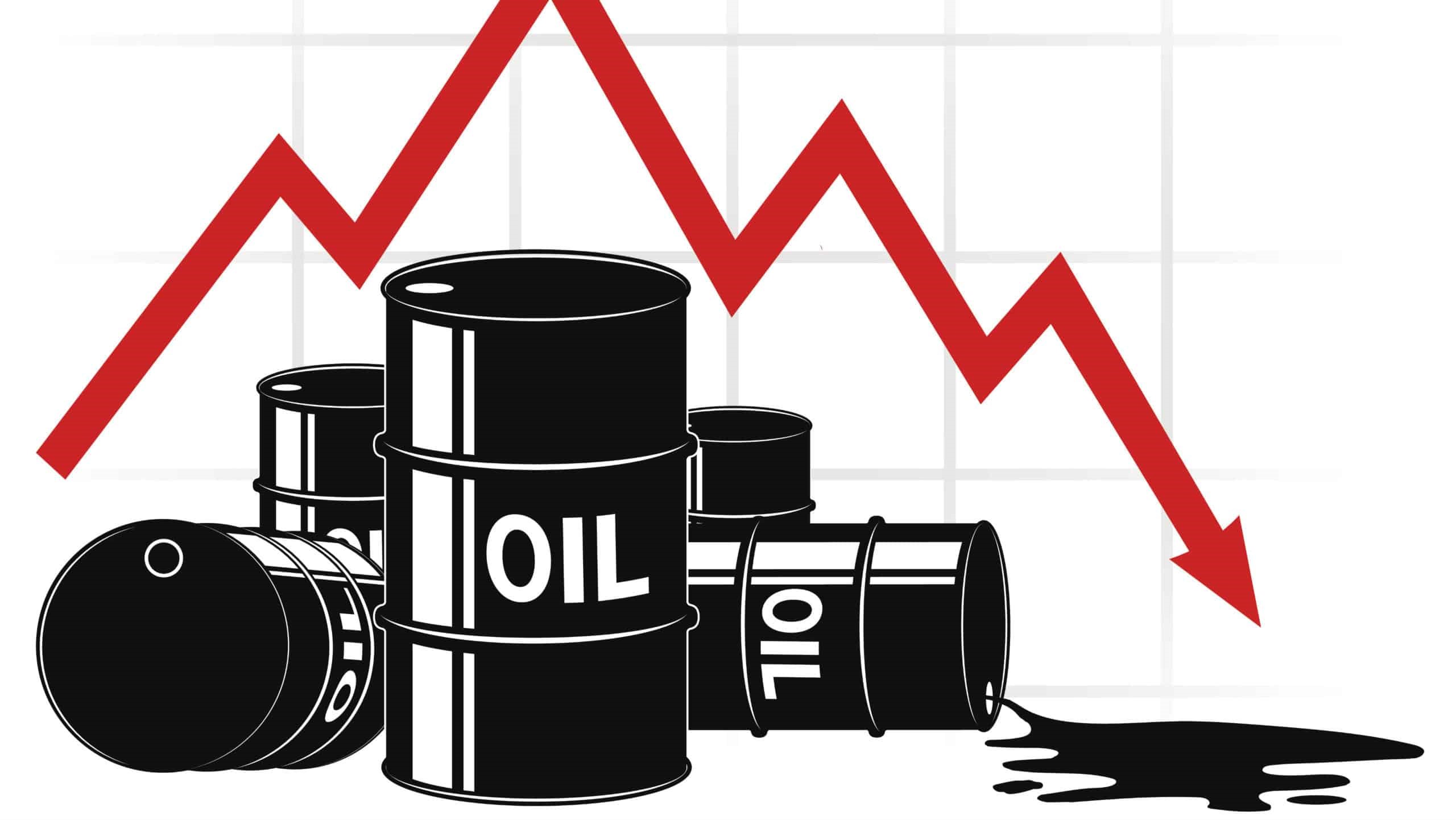 Twitter Flooded with Memes After Crude Oil Prices Crash Below Zero
COVID-19 is getting serious. It has terrible affected not just the people but also economies of the world. Recently, the prices of crude oil dropped to an all-time low of -$40.32 for a barrel.
Reason? Well there is less demand and higher supply since the oil producer did not strong the extraction.
Now, in such a serious thinking about "jokes" is quite odd for anyone but Twitterati! Yes, the social media platform has got one thing out of this situation and that is none other than memes…
Here see for yourself!
Now, some people did not let Donald Trump out of it:
So is the case with Niramala Sitharaman.
Amazing, aren't they? Well, these are just some of the gems. The twitter is flooded with such memes. Just follow the trending hashtags and you will know what we are talking about!
Do tell us in the comment section which one is your favourite.
For more such fun articles, keep browsing YourFeed!