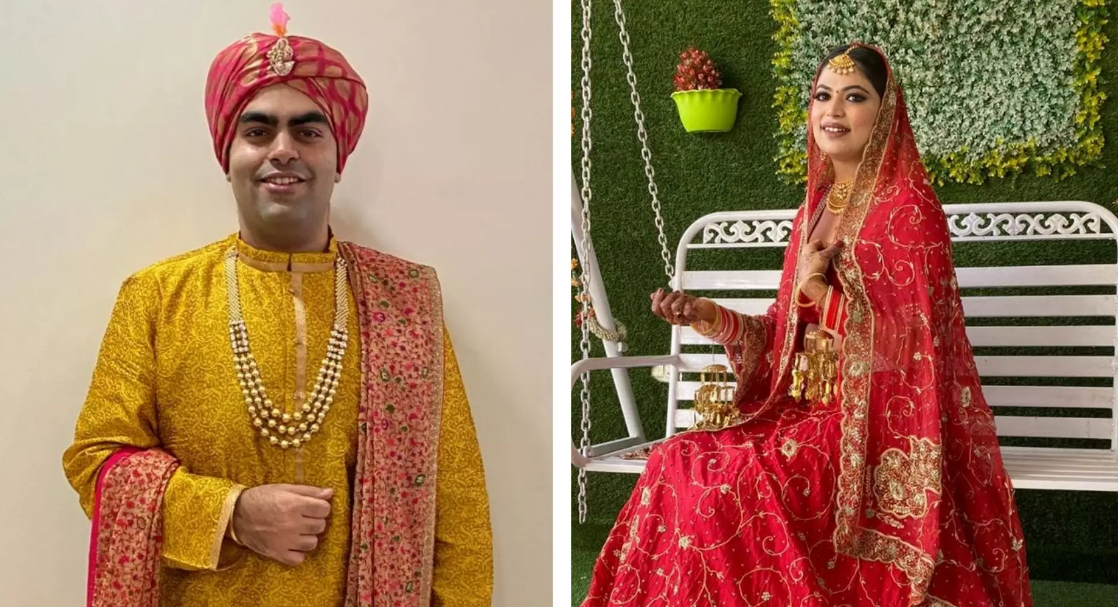 This Couple Did The Coolest Thing You'll See On The Internet Today!
Bored in lockdown? Can't even get out of the bed? Forgot if its Monday today or Tuesday or the doomsday?
If your answer is yes to all these questions, then get ready to feel some inferiority complex in real-time. Because this couple just accomplished in complete lockdown what you couldn't even think of achieving in regular days- A Big Fat Indian Wedding!
No, No. They didn't violate the lockdown rules. They just used their brains and a good internet connection.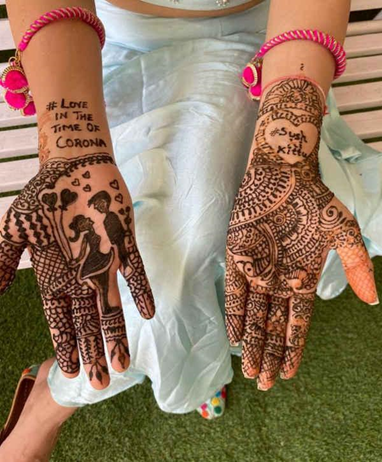 Sushen Dang and Keerti Narang had their plan to have a grand wedding as any average couple in India has. But little did they know (in fact, the whole world) that Coronavirus will come to sway their plans.
"Par Kehte hain agar kisi cheez ko dil se chaho … to poori kainath use tumse milane ki koshish mein lag jaati hai" Sounds too filmy? Wait for it.
The couple decided to marry on a Zoom call! Sushen video called Keerti with a traditional turban on. And the bride was ready to pick up the call with the priest connected on-line.
And that's not all. To give the blessings, hundreds of people joined in the video call from all over India. The wedding was concluded with guests dancing in their little screen boxes. Some were seen doing the bhangra in High Quality. Others were busy saying, 'Hello, Hello, am I audible?'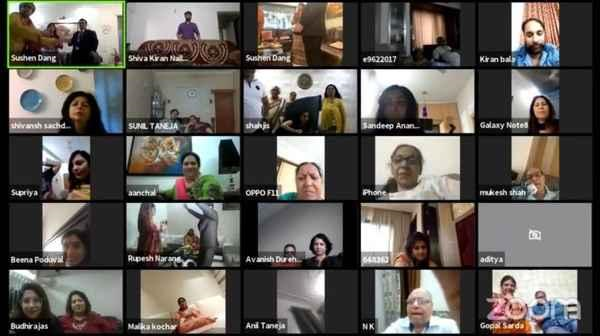 The virtual weddings have become the new cool. Sushen and Keerti's marriage is not the first case that made cool headlines during the lockdown. Gazal Bawa and Hemant Virmani's virtual wedding went famous as their friends threw a dope Sangeet Party!
So, the moral of the story is – have a good internet connection, not every video call will be boring.
To get more of similar content, head on to the Trending section only on YourFeed.