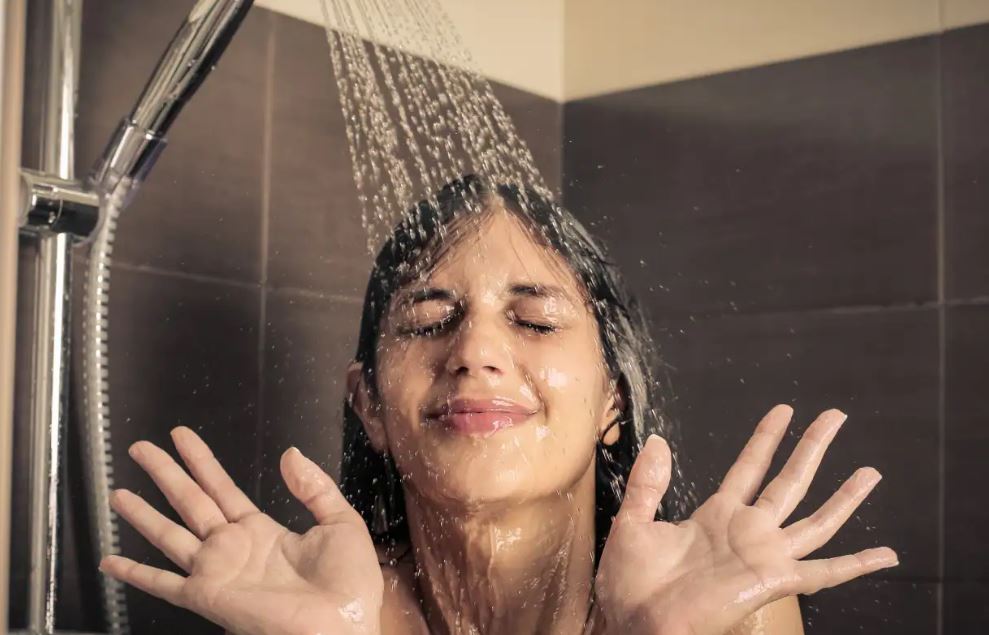 Does bathing really reduce stress and anxiety? Find out what the study says
Bathing is not just an essential part of our daily routine, After spending a busy day in the office, After a long and tiring trip or a bad day, it is like a bleaching. And now science has proved that hydrotherapy works as a miracle for both your brain and body.
A recent study has found that bathing can help relieve stress and anxiety.

Bathing with warm water releases the happy hormones
The study, published in the journal Social Psychological & Personality Science, involved nearly 3,000 volunteers, Cold water sprays are considered good for blood circulation, which helps in reducing stress and anxiety.

Bathing gives peace

The researchers also found that keeping yourself clean and bathing makes us feel extremely calm when we feel stressed.