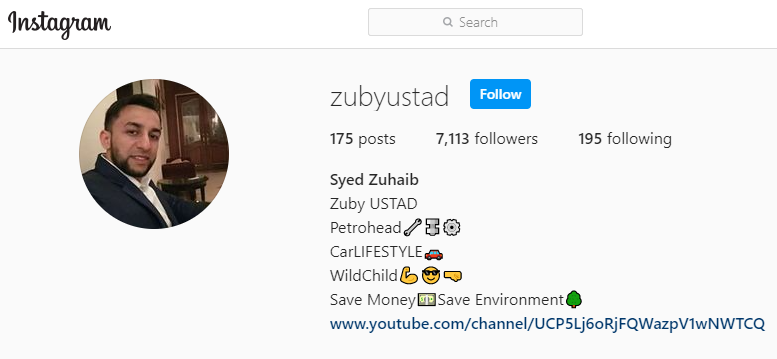 ZUBY Ustad the king of CNG Kit installer in Delhi – Best CNG Kit Installer
The ever-rising cost of fuel in India is no secret. The price of petrol and diesel are touching the sky making people think about their travel choice.
Luckily, we have an alternative CNG, or Compressed Natural Gas is one of the most environment-friendly fuels. In this article I will tell you about my experience after the installation of CNG in my New Grandi10 NIOS.
After much research I came to the conclusion and decided to install a sequential CNG kit in my car as petrol prices are hiking day by day. Let me tell you first about the brands which you can opt in for, though as Zuby always says BRANDs doesn't matter, tuning and installation matter however am mentioning below few of the brands which you can opt for :
Now, let me tell you the experience of mine after installing CNG kit from Zuby shop's
First of all, he has a deep level of understanding, his whole team are well versed and their work is excellent, the kind of installation the whole team has done in my car is very neat and clean. You can't justify whether I have installed it from the company or aftermarket.
Secondly – Zuby's prices may be 5-10% different from other installers but the kind of quality Zuby's team will give you will be fully satisfied and not regret.
Lets come to the verdict – I highly recommend Zuby Ustaad for CNG kit installation.
Here is his Youtube channel link where you can view videos – Zuby USTAD – YouTube