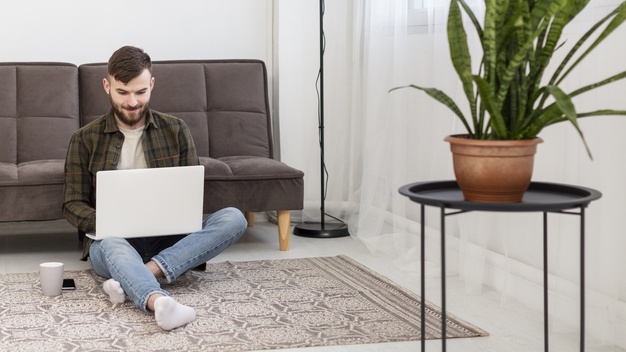 Best Online Jobs To Look For in 2020
Gone are the days when you had to leave your home to get a job. It's the times of technology!
Just imagine – no waking up early, no extra stress and you become your own boss. To make this possible, all you need is a decent computer or laptop and an internet connection and you're good to go.
But wait! You need to have one question answered!
What are the best online jobs you can do in 2020?
The answer is right here… actually just below. So read on and choose the one that suits you the most.
If you are someone who knows his way with the words, then writing is your companion, my friend. There are plenty of online websites like upwork, freelancer.com, WittyPen and so on where you can easily find projects for yourself.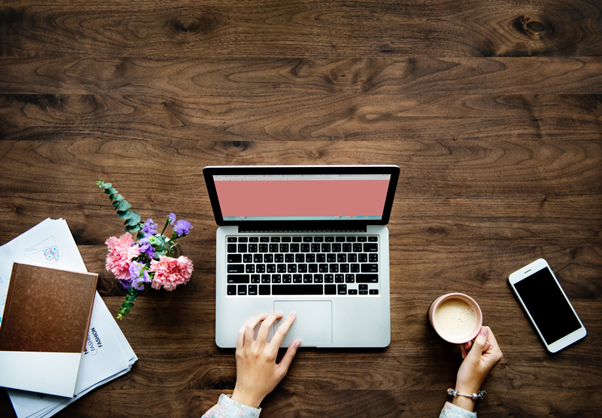 Just hone your skills a bit, practice daily and you won't have much difficulty finding enough online work. Meanwhile, you can also think of starting your own blog and earn decent money from that.
Suggesting social media for work would have sounded funny a few years back but this is the king nowadays. Social media platforms have turned out to be a great way to earn money.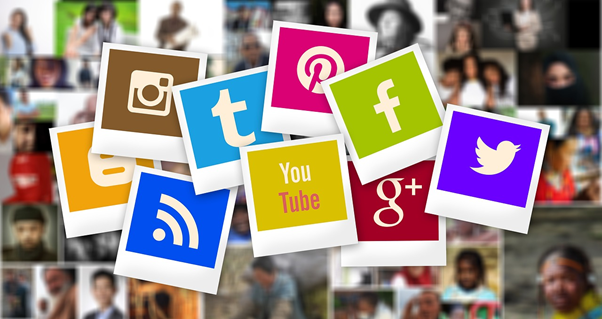 You might have seen that people with a considerable amount of followers on platforms like Facebook, Instagram and now even TikTok are approached by big brands for advertising. So, if you have a knack for social media, who knows you can also become a star!
Thanks to technology, even teaching is becoming an online profession. A lot of people are taking up jobs as online tutors and earning quite a lot. And the best part is – there are no boundaries. You can teach anything –from a subject like English to even giving guitar lessons.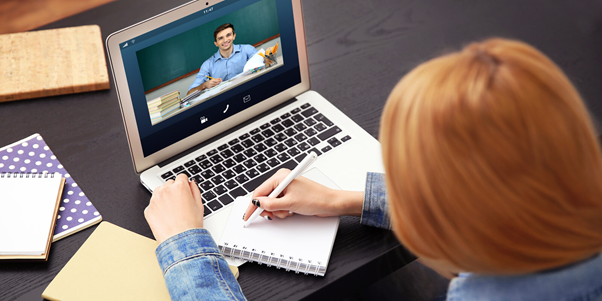 The internet is full of online courses; so you can also learn and then teach others. Sounds amazing, doesn't it?
Well, this one needs a lot of practice and knowledge but once you are skilled, video editing is a fun job!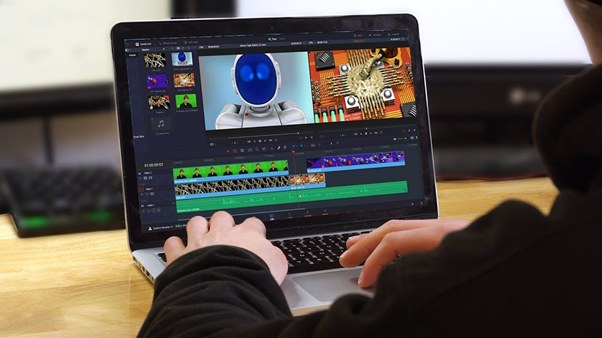 The world is moving to the videos and in such a scenario, being a video editor can get you a lot of projects from reputed companies.
Yes, you may not believe but transcription jobs are plenty. You just need to know where to find them. Some of the website you can look are transcribe.com, athreon.com. upwork.com to name a few. You just need to clear a simple test and you can start your projects.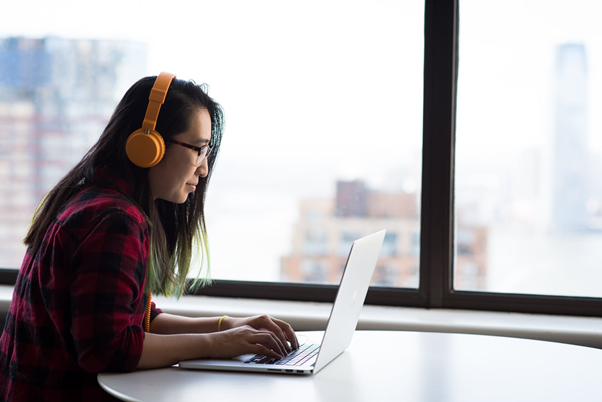 This job is best if you are looking for some side hustle, but if worked hard, you can turn it into a professional career.
Some other online jobs you can try are:
Blogging
Social Media Manager
Online English Tutor
Voice Over Artist
Website Designer
YouTuber
Online Proofreading
Reading the list may have made you happy but guys, online jobs also need dedication and hard work. Just make sure you don't go too lazy and complete your projects on time. All the best!
For more articles, keep reading YourFeed!