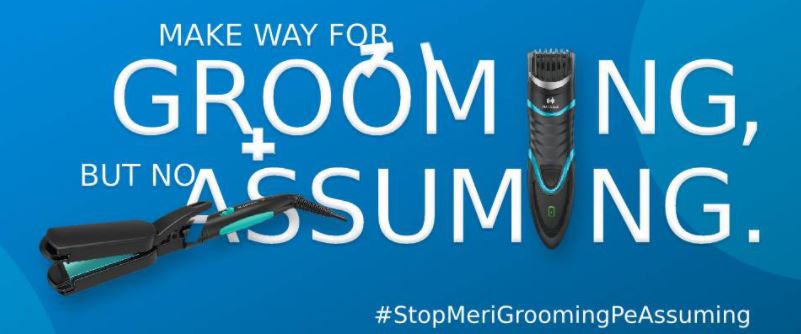 Don't Just Assume: Men Reveal 5 Things They Assumed About Women That Were Wrong
"Woah! You can file your taxes without any help?"
That's a very normal 'male' reaction to seeing a woman file her own taxes. Well, men often act surprised and borderline shocked when they see women performing simple day to day chores. Over the years, our society (and Bollywood to some extent), has conditioned us to think of women in a certain way.
Stylish and put together? She must be vain. Wearing a salwar kameez? She must be an underconfident plain Jane.
We all make assumptions about each other and more often than not, these judgmental assumptions are far away from reality.
On a mission to prove the same, we asked 5 men around us what assumptions they made about women and here are some of the candid replies: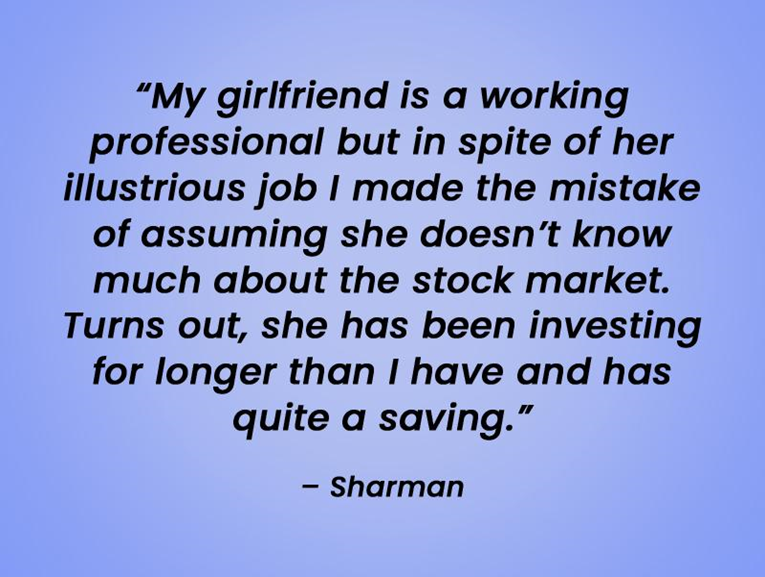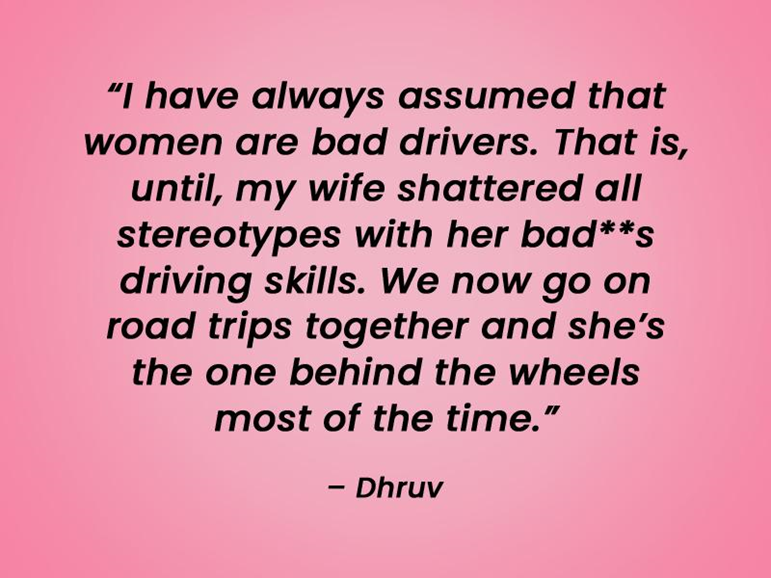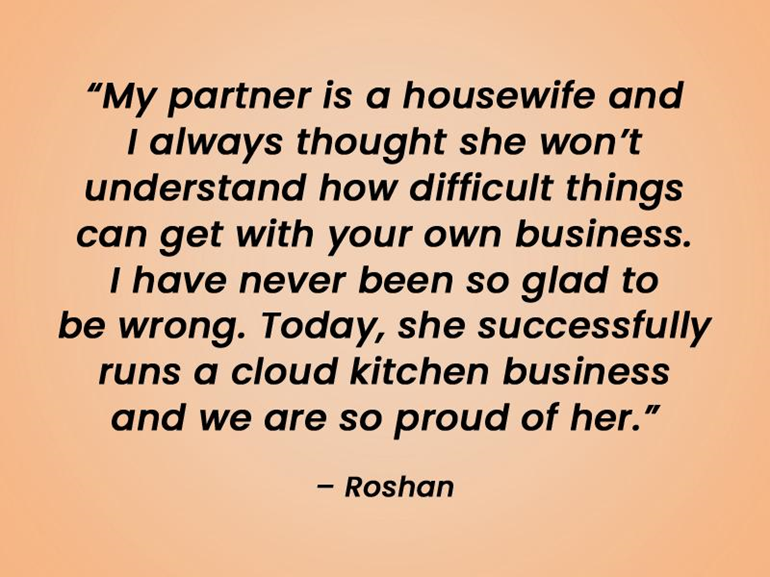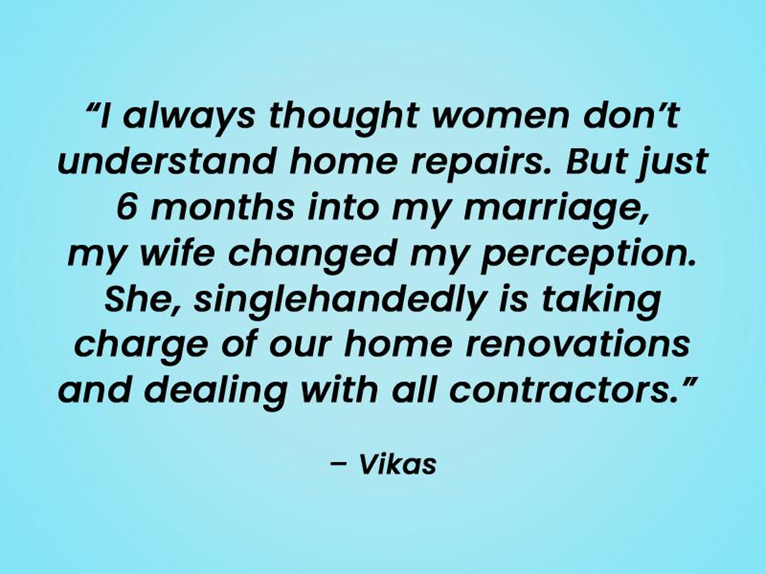 If you thought you were the only one making assumptions, you are wrong!
This cheeky new ad campaign by Havells proves that we are all quick to judge a person based on their grooming habits, looks and behaviour.