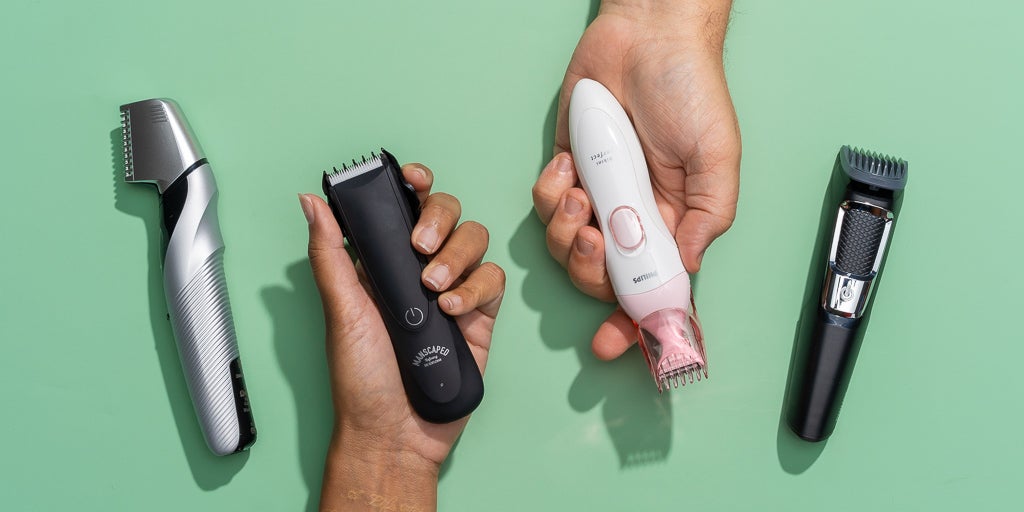 Top 5 Trimmers Under INR 1500 August 2021
Friends, we want to tell you all an interesting thing. Nowadays everyone's growing beards. It may be the pandemic effect, since everyone is growing beards, you'd definitely need a good beard trimmer. And that's why we have written this article.
In this article we will tell you the list of the latest & the best trimmers under Rs 1500. Ans some of them are seriously good trimmers.
5) Philips BT3101 – It's a cordless beard trimmer for Rs 1299/- & has a 45 minute run time it has a 3 year warranty.
4) Syska HT3333K – It's runtime with a 100% battery is 60 minutes. So if your trimming sessions lasts for 10 minutes, you can get 6-7 more such sessions easily. It has 2 year warranty, is priced Rs 1499/- and comes with stainless steel blades.
3) Beardo PR3058 – It's a multipurpose beard trimmer, because it has 8 different tools & 21 different length settings, ranging from 0.5mm-10mm , which is good. Especially this Beardo trimmer it quick charges 100% in 90 minutes. And it has a 60 minutes runtime on a single charge. Price : Rs 1399/-.
2) Mi Beard Trimmer – It's first good thing is that you can actually wash it with water as it's IPX7 certified. So even if it gets a little wet, it wont be problem at all. Secondly it has a 90 minutes runtime on a single charge. So you can easily have 9-10 sessions. It has 40 length settings ranging from 0.5mm to 20.mm, which is really good. It's priced at Rs 1499/-.
1) realme Beard Trimmer – It's runtime is 120 Minutes (2hour) in a single charge you can easily have 15-20 sessions. it also comes with LED indicator which tells leftover battery. It has USB Type C charging cable. It's priced at Rs 1299/-.