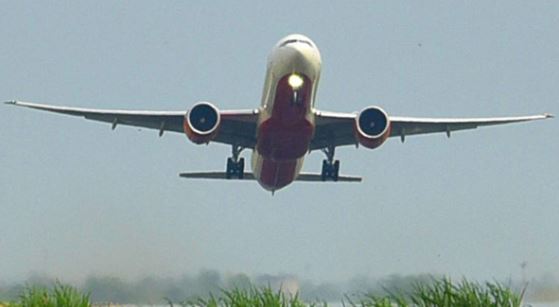 Boarding flight first time. Here are some tips
The procedure to board a flight from Delhi may vary depending on the airline, but here are some general steps that you can expect:
Check-in: You can check-in for your flight in advance online or at the airport. If you have checked in online, you can go straight to the security check. If you need to check in at the airport, you can find the check-in counters near the entrance to the airport terminal.
Security check: After checking in, you will need to pass through the security check. You will need to present your boarding pass and ID at this point. Make sure you have removed all metal objects and put them in the tray provided.
Boarding gate: Once you have passed through the security check, you can proceed to the boarding gate. Check your boarding pass to see which gate you need to go to. The gate number is usually displayed on screens throughout the airport as well.
Boarding: When boarding begins, follow the instructions of the airline staff and present your boarding pass and ID again. You may need to show your COVID-19 vaccination certificate and negative RT-PCR test report, depending on the airline and destination. Then, proceed to the aircraft and find your seat.
Takeoff: After everyone has boarded the plane and settled in, the plane will take off. Make sure your seat belt is fastened and your electronic devices are switched off or in airplane mode.
If you have any questions or concerns during the boarding process, don't hesitate to ask airport staff or airline personnel for assistance.