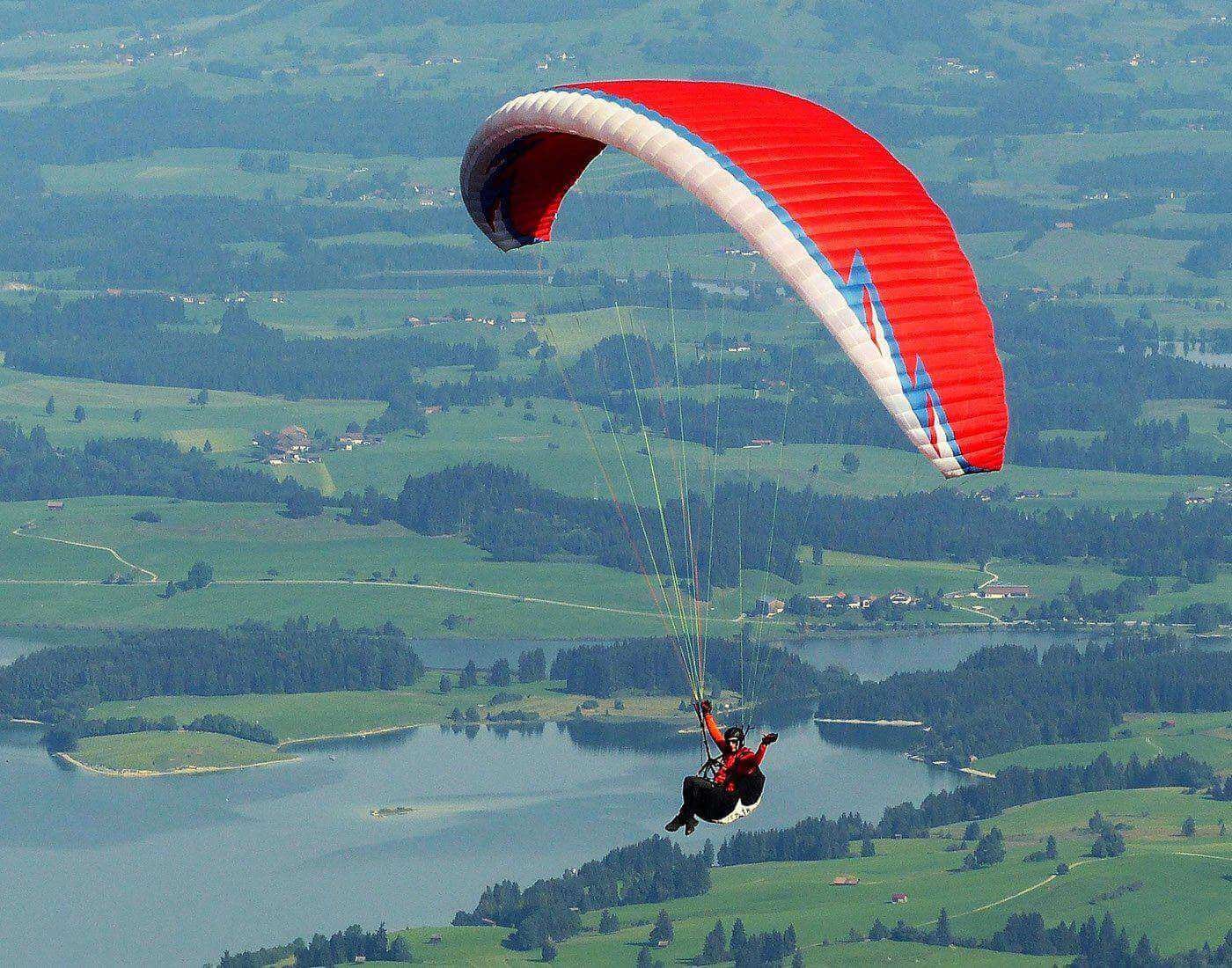 Enjoy paragliding in these beautiful places of the country
There are many places in the country where you can go for paragliding

Many people love adventure activities, Paragliding and bungee jumping are some of the activities that can be enjoyed in the country.

Beer Billing – located in Himachal Pradesh, is a perfect destination for paragliding.

Nainital – Nainital is a beautiful place in Uttarakhand.

Panchgani – Panchgani is one of the most beautiful places in Maharashtra.

Shillong: Paragliding is one of the most popular activities in the state of Meghalaya.
More Travel related content – Click here