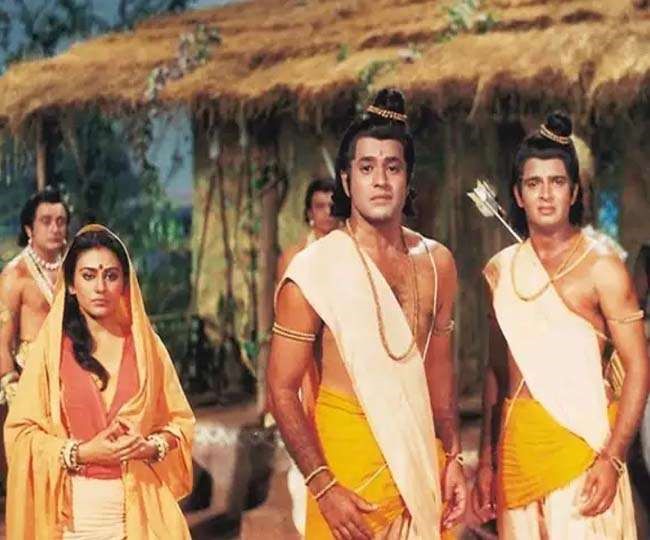 Forget Nostalgia, Twitter Is Going Crazy Over Ramayana Memes!
Remember when John Snow gave savage replies to his opponents every time he got a chance? No? Well, that's because he didn't give any.
Now, remember our own desi sanskari boy Laxman. Yeah, the one from Ramanand Sagar's Ramayana! His timing was on point with sarcasm top-notch. He even gave savage replies practically, like one to Shurpnakha.
Sunil Lahri, the actor who played the role of Laxman, reacted positively to the memes.
Talking to the media, Sunil Lahri said that he has seen a number of memes that people have sent to him on social media. Even his brother's children send him the memes. He said he is enjoying the memes very much. The children explained to him that he is very popular and that's why people are making memes of him.
"I feel honored to be a part of the memes," Lahri said. Indeed, the meme community is something to proud to be a part of.
Sunil Lahri liked the memes, did you?
If your answer is Yes, surf more on Yourfeed. We got special sections on Entertainment and Humor just for you.