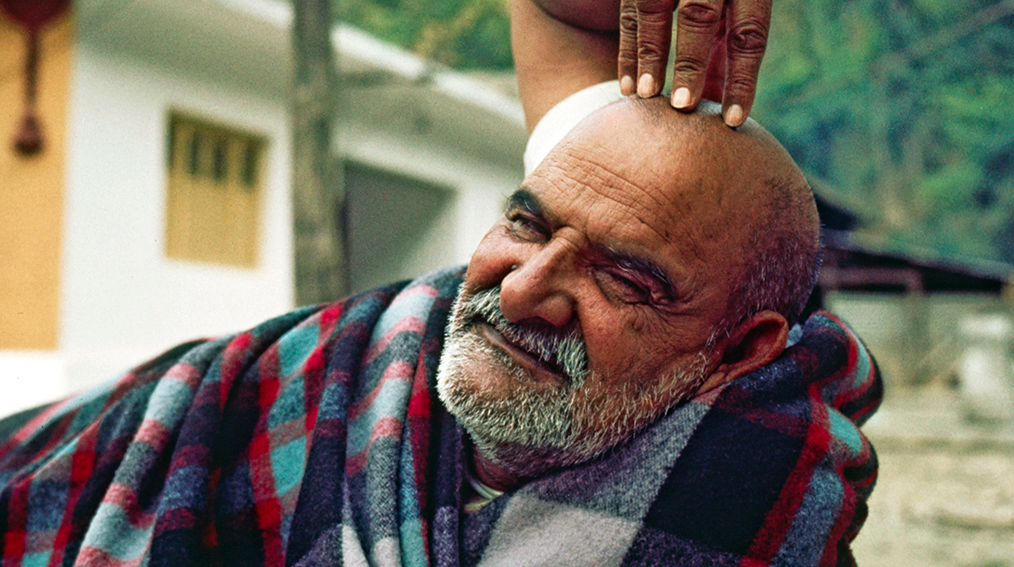 Impact of Neem Karoli Baba on the Lives of Celebrities
Nim Karoli Baba, an incarnation of Lord Hanuman, is widely revered by devotees in India and abroad.
Neem Karoli Baba is a 20th-century Hindu saint, guru and divine seer who is considered to be an incarnation of Lord Hanuman.

His real name was Laxmi Narayan Sharma, who is said to have been born in Akbarpur village of Uttar Pradesh around 1900.

Baba started renouncing his family and roaming around like a saint, and his devotees have experienced many divine and supernatural miracles.

Prime minister, Bollywood celebs like Anushka Sharma and Virat Kohli have also visited the ashram.

Virat-Anushka took the blessings of Baba

Recently, Virat Kohli and Anushka Sharma visited the samadhi of Neem Karoli Baba in Uttarakhand with their daughter Vamika.

Along with Virat, Anushka is also one of the most admired celebrities in the world

– Apple co-founder Steve Jobs, who is also an American business tycoon, also pays tribute to Baba Neem Karoli.

– American author and technologist Larry Brilliant has also visited the Kanchi dham in Uttarakhand.
– Facebook CEO Mark Zuckerberg also paid tribute to Baba Neem Karoli.
Kainchi Dham Temple timings are – winters 7am to 6pm and summers 6am to 7pm. 
Kainchi Dham Location : https://goo.gl/maps/Eh6T8kedbSz9C3Cb8
Hotels near Kainchi Dham : https://www.tripadvisor.in/HotelsNear-g23004425-d4401195-Kainchi_Dham_Neem_Karoli_Baba_Ashram-Bhowali_Range_Nainital_District_Uttarakhand.html