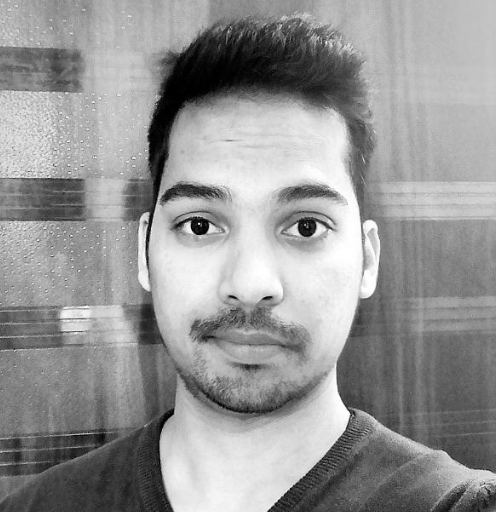 PREM MEHRA MOVES ON FROM DDB MUDRA GROUP
Prem Mehra, Digital Planning – North at DDB Mudra Group, has decided to move on. Having worked with brands like PNB Housing, William Grants, Bausch and Lomb, Intex and Amway, he joined DDB Mudra Group in August of 2016.
Prior to DDB, Prem Mehra was in HTTPOOL. He started his career as a Digital Executive at 9.9 Media  and comes over 6 years of experience in Digital Planning/Buying.
Commenting on what his next move is going to be, Prem Mehra says, "My next assignment will have new learnings and new challenges, in another role. All I can say as of now is that I am excited about working with some new brands, new environments and best minds."