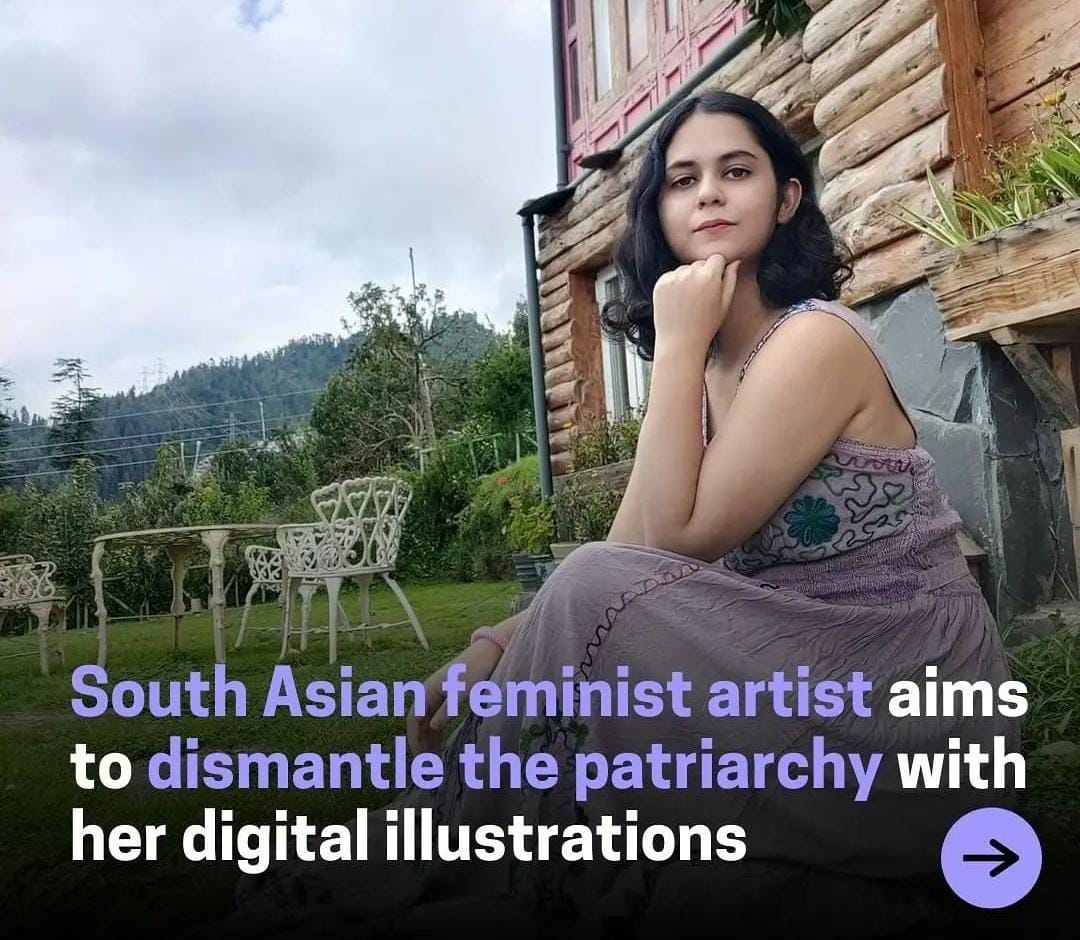 South Asian feminist artist Payal Sharma aims to dismantle patriachy with her digital illustrations
Payal Sharma shared the thought process behind her art and her future plans in an exclusive interview. The artist creates digital art about pressing social issues to create awareness and inspire discours.
What are your future plans with your digital art?
"My work focuses on creating meaningful art that speaks to people. There is so much that needs to change in the world around us, so much that could be better. I hope to make a difference through my work. Eventually, i hope to create a space where not only I, but many artists come together and we use our art to help tell stories that need to be heard and represented"

Do you have any advice for women on how to tackle misogyny?
"Fighting misogyny is a constant battle. And sometimes, it can get exhausting. But little acts of rebellion go a long way. Dont accept the status quo. Feel infuriated by injustice. And keep standing up for your rights"
How do you aim to tackle misogyny in society?
"I believe that no impact is too small. Someone once told me that they share my artwork frequently in their family whatsapp group and that it often opens up conversations around topics that would otherwise be taboo. That's just what I hope to accomplish with my work; to make women feel seen and heard".
What was the thought process behind your digital artwork?
"It seems as though we live in bizarre times; we have reached the moon and begun buying property there but have forgotten to guarantee equal rights to women. I read somewhere recently that women have legal equality in only 8 countries and while it didn't shock me, it made me wonder what's the point of reaching so far, it seemed a little counter-intuitive."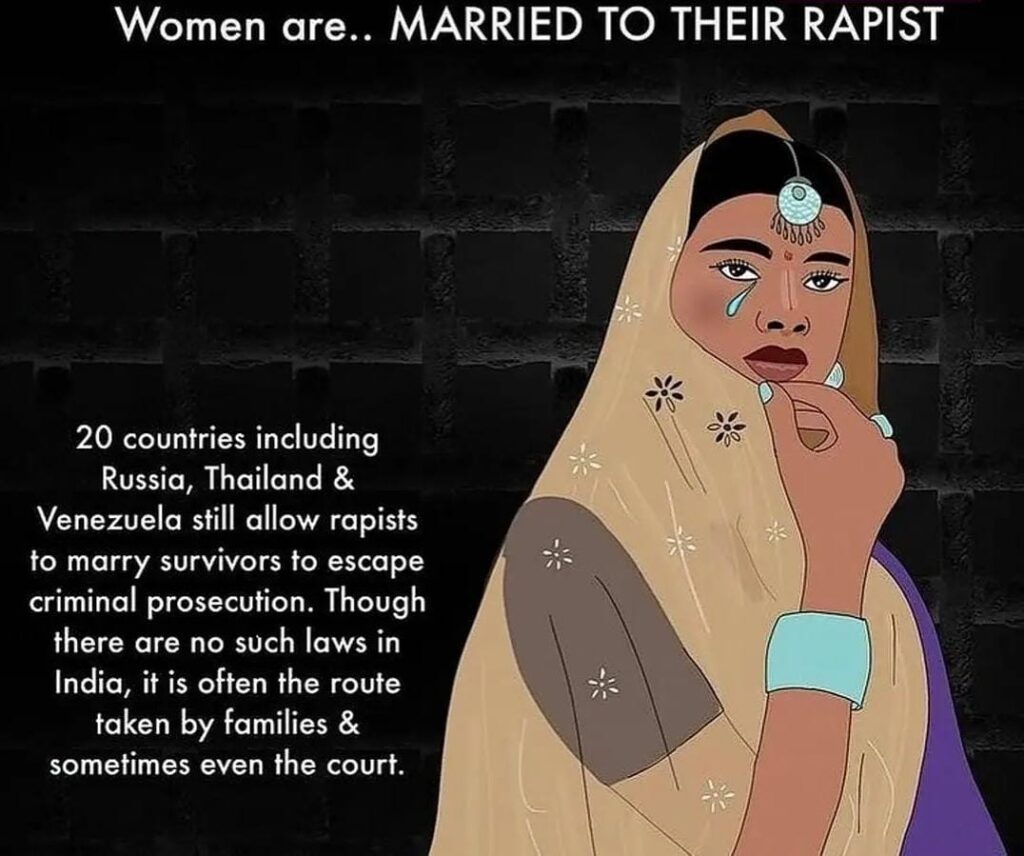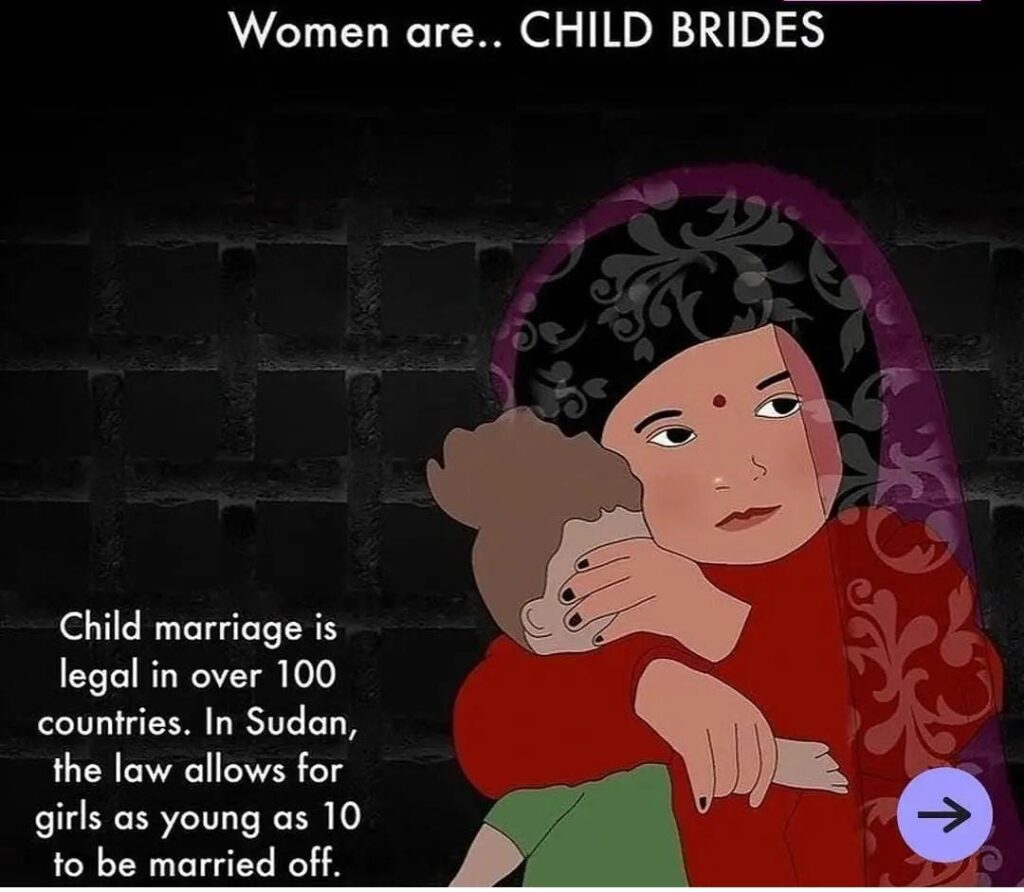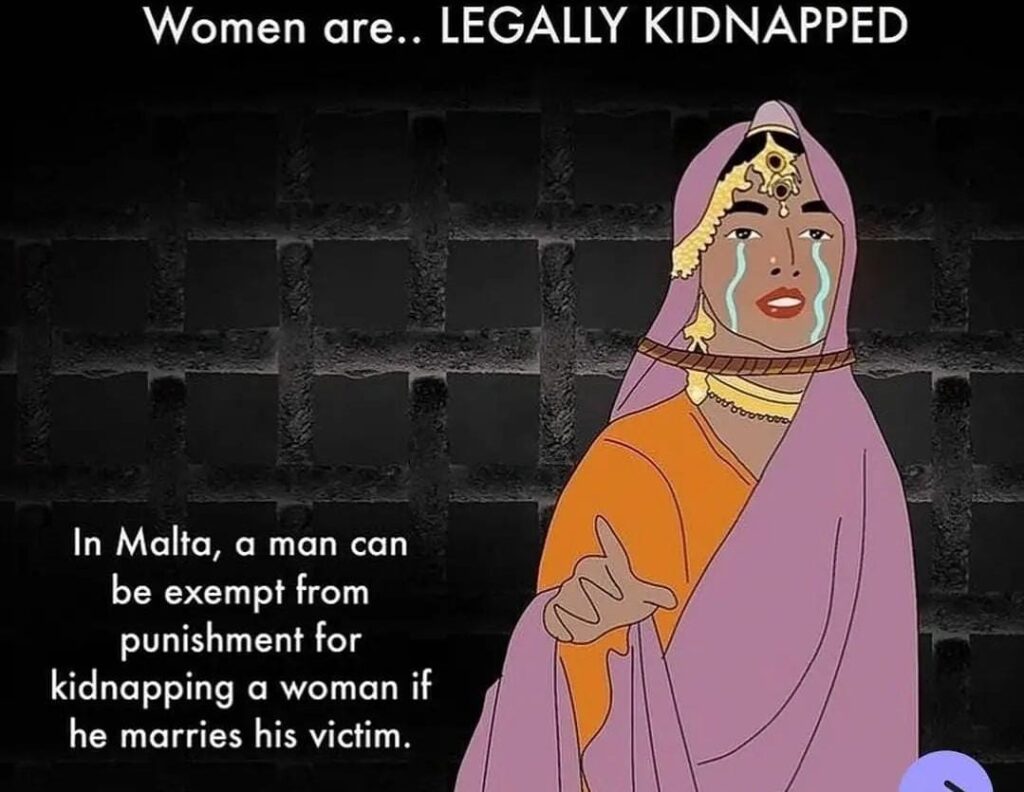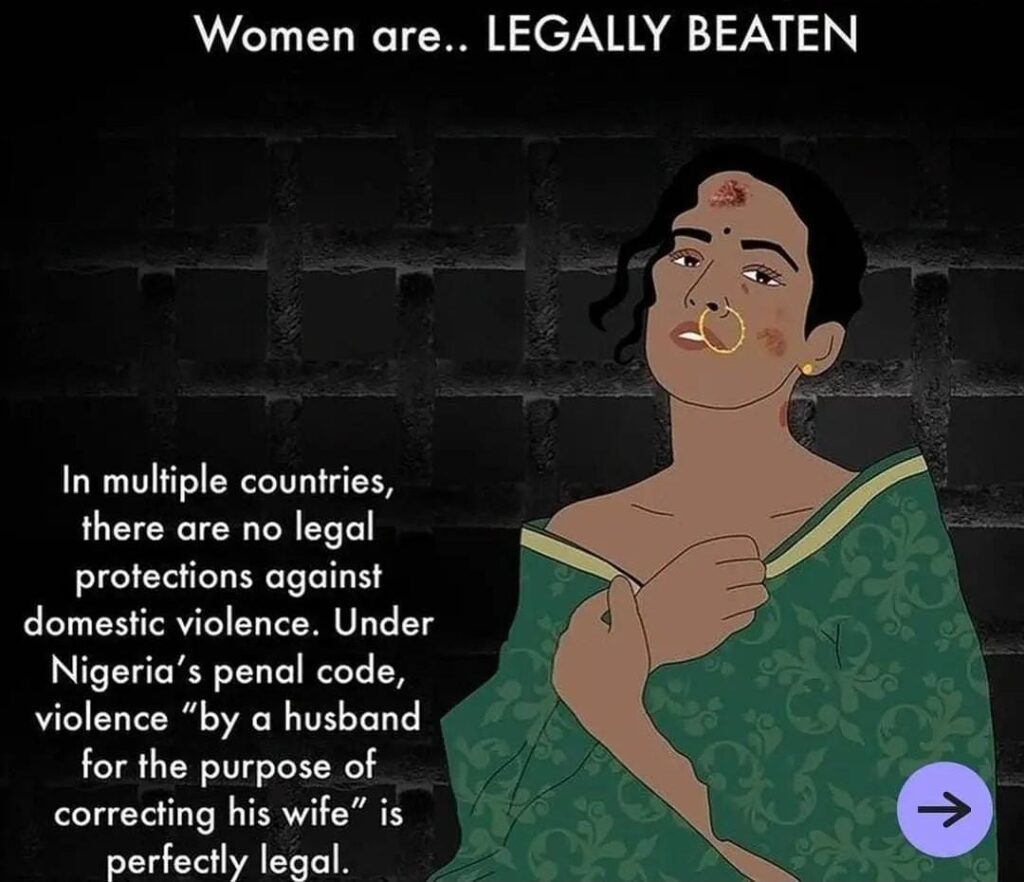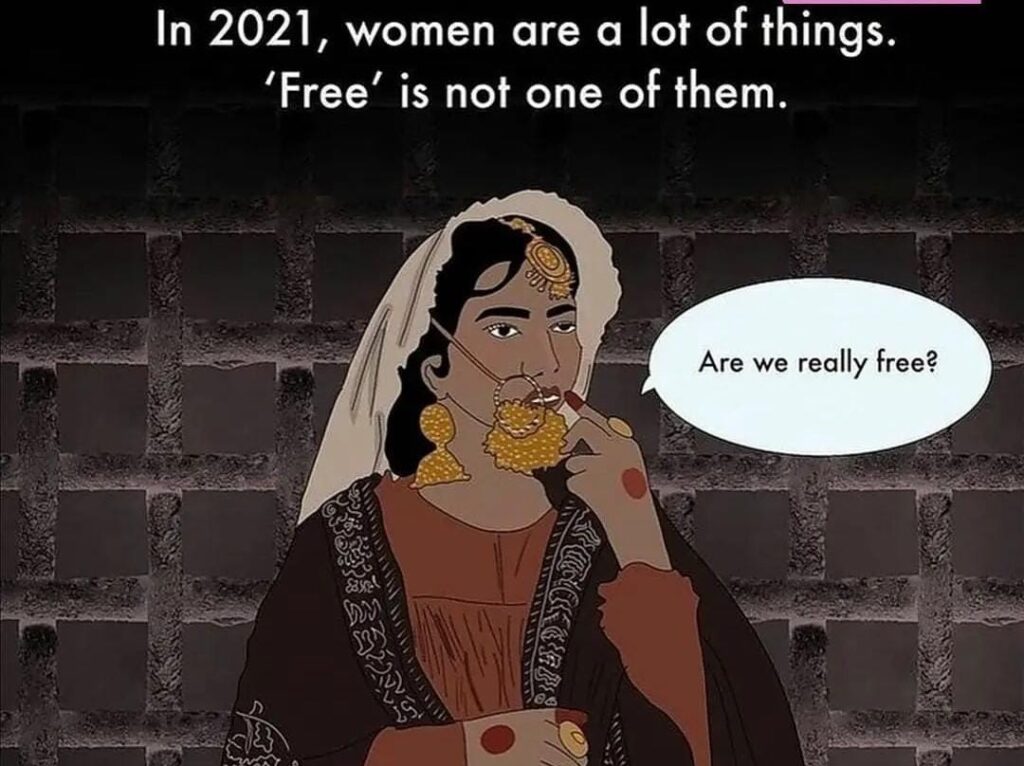 Source : ProperGaanda
Follow Payal Sharma on Instagram : https://www.instagram.com/paayalsharma