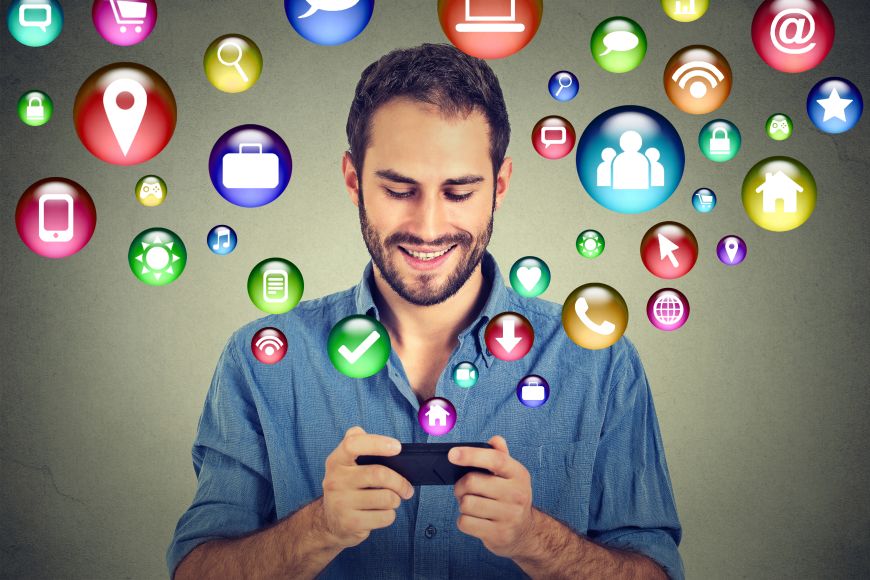 622 Mn Internet Users in India : Kantar Icube 2020 Report
The 'ICUBE 2020' report by IAMAI and Kantar indicates that the Internet usage in India continues to grow. Internet users are estimated to grow by 8% in 2020.
• As of 2020, estimated number of Internet users who have accessed Internet in the last one month is around 622 Mn. The number of active internet users are expected to grow and reach 900+ Mn by 2025.


• In Urban India, Active internet users have grown by 4% over last year to reach 323 Mn (est.), while in Rural it has increased by 13% over last year to reach 299 Mn (est.)
• There are 58% Male Internet users and 42% Female Internet users in India. The ratio of male to female in Urban India is 57:43 and that in Rural India is 58:42
• 94% of urban internet users are accessing internet daily while 90% of rural internet users are daily users
• Mobile phone has been the key driver for growth of internet in India. All the active internet users use mobile phones to access internet
• Entertainment, Communication and Social Media are the topmost activities done online among internet users in urban and rural India
622 Mn Internet Users in India