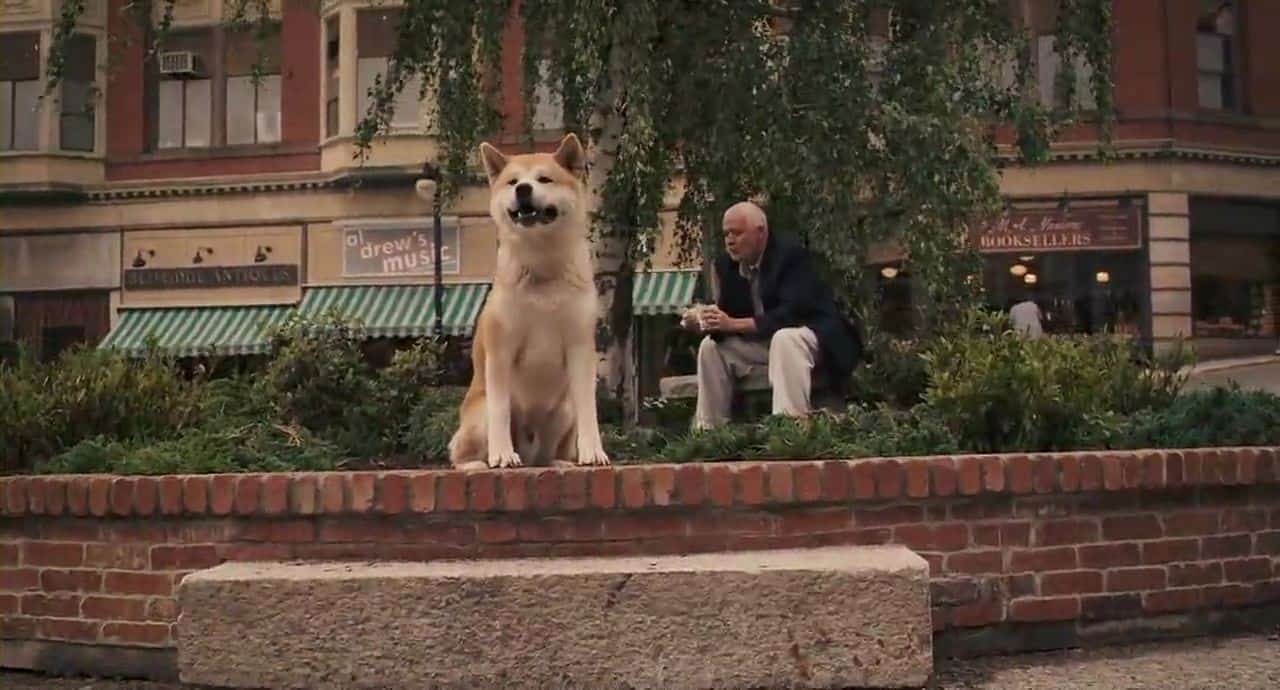 Hachiko's true story – A Loyal and Faithful Companion
A friendship between a man and his dog is quite an old story. Hachiko's tale is none other than the best example in real life about friendship, loyalty and companionship. The dog lived over 100 years ago in Tokyo, Japan, but still his presence is very much integrated into the heart of the city.
There was a dog named Hachiko, a golden-brown Akita who was born on November 10, 1923, in a farm, Japan. He was known for his loyalty and love for his owner Eizaburo Ueno, a Professor in Agriculture department at Tokyo's Imperial University. The professor lived in Shibuya, neighborhood of Tokyo.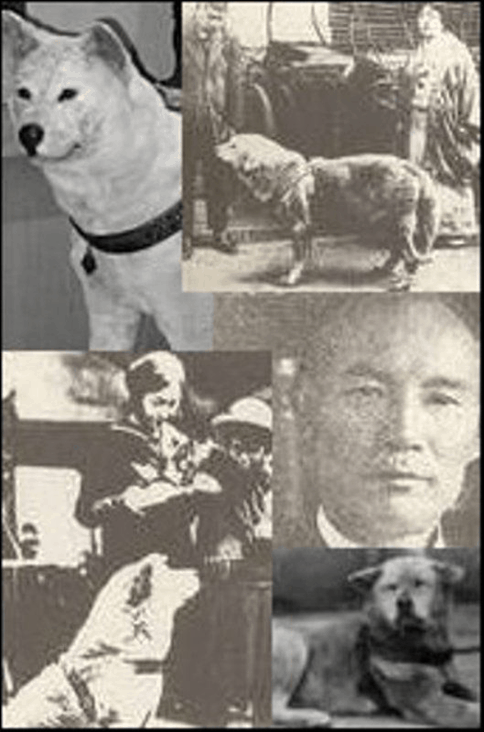 The pair followed the same routine daily for years; In the morning the Professor would take a walk to the Shibuya Railway Station for work and Hachiko, his loyal companion would tag along with him to the station. After finishing the day's classes, the Professor would take a train back to Shibuya Station and reach exactly 3 p.m., where Hachiko would be waiting to accompany him on the walk home.
The master and pet would stick to this schedule until one sad day, May 1925, when Professor Ueno suffered from sudden brain hemorrhage while teaching and passed away. But the same day, Hachiko showed up at 3 p.m. as usual, but his beloved owner never got off the train. Despite the disruption in routine, Hachiko returned the very next day at the Shibuya Station same time 3 p.m. but his master failed once again to return home, but his companion never gave up hope.
Hachiko kept on showing up the same time every day, but his master never returned. Soon the lone dog began to draw attention of other commuters. In fact, Professor Ueno's one of the former students, Hirokichi Saito, who happens to be expert on Akita breed, heard of Hachiko and his routine. He decided to visit him at Shibuya Station. He later published a census on Akita dogs in Japan which was later published in 1932 in the national daily Asahi Shimbun. This article gained Hachiko a nationwide fame and soon people from every corner of the country started vising him.
Hachiko kept coming at the train station and that very spot for almost a decade. His great vigil came to an end on March 8, 1935 when he was found dead in the streets of Shibuya at the age of 11. He was cremated and his ashes are kept next to Professor Ueno's grave in Tokyo. The master and his loyal dog had finally been united.
The dog had become such an important symbol in Japan that donations were made to erect his bronze statue at the very exact spot where he waited for his master's arrival at the Shibuya Train Station, Tokyo in 1948.
Hachiko's tale became so famous that in the year 2009, Hollywood blockbuster Hachi – A dog's tale by Lasse Hallstrӧm was released starring Richard Gere as Professor and Hachiko's master, Joan Allen as professor's wife and Cary-Hiroyuki Tagawa his Japanese colleague at the University, portraying the same old tale and was released in Japanese and English language.