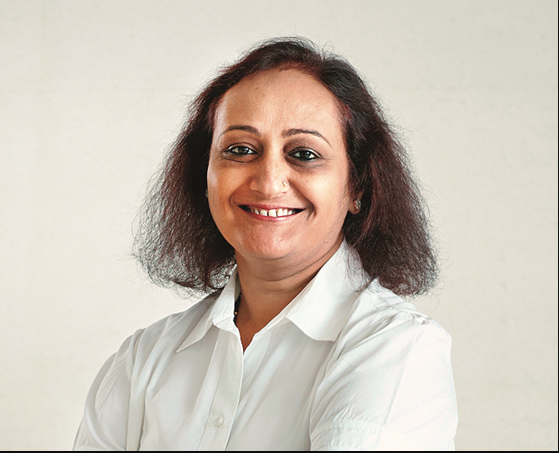 Patanjali Ayurved appoint Anita Nayyar COO – Media & Communications
Senior media veteran Anita Nayyar has joined Baba Ramdev's Patanjali Ayurved as COO- Media & Communications. Nayyar was previously working with ZEE5 India where she was responsible for the Head of Customer Strategy and Relationships, she used to build agency partner eco system for Zee India.

Prior to ZEE5 India, Anita Nayyar was with Havas Media India as CEO of India and Southeast Asia. She spent 13 years before quitting the organisation in February 2020. She joined Havas in 2007 as CEO of Havas Media Group for India and South Asia.

She has also had stints at Ogilvy, Lintas, Starcom, and DDB Mudra Group.
Anita says – I don't think even "Overwhelmed "is an appropriate word for how I feel after receiving so many wishes on my new role. While I will try and respond to each one personally it will take me a few days to do so hence, this post. Again Thank You from my end will never be enough.
I am being greedy to request all of you to keep showering your wishes and blessings. For an industry which has taught me so many lessons all I can say is that I am lucky to be a part of it. Another request is also not to write off people just because of testing times. Our industry memory is very short and it easily forgets and discards people. But, it does bounce back with an amazing agility to recognise!
BIG THANKYOU
For more advertising related updates, please read here : Advertising and Marketing Archives – Yourfeed