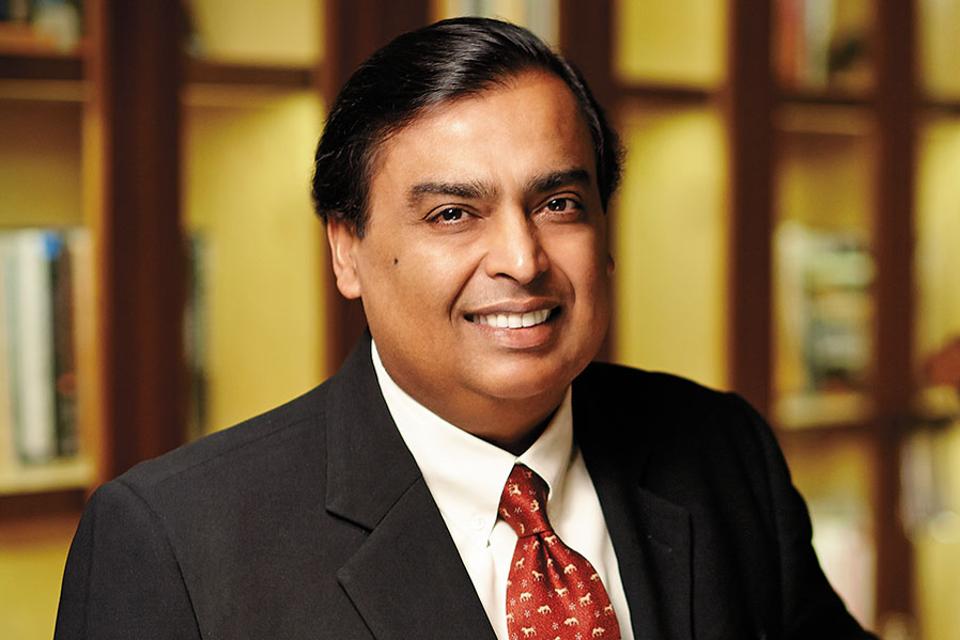 Who is the richest person in Asia now…. Apne Mukesh Bhai
In between coronavirus pandemic, there is an interesting news which highlighted power of Indian
economy around the world.
We are talking about a deal stuck between Reliance Industries telecom venture Jio with Facebook.
With this deal in place, Mukesh Ambani becomes Asia's richest man. As per the said deal Facebook
Inc. will invest $5.7 billion for roughly around 10% in Jio.
This deal led Reliance Industry stock surge on Indian bourses making Mr. Mukesh Ambani, the
wealthiest man in Asia defeating Jack Ma of Alibaba Inc.
"At the core of our partnership is the commitment that Mark Zuckerberg, founder of Facebook, and I
share for the all-around digital transformation of India, WhatsApp in particular, has entered our
people's daily vocabulary in all the 23 official languages" ," Ambani said in avideo posted on Jio's
Facebook page.
India is a key market for technology companies with its half-billion internet users. In fact Facebook
has about 250 million users, while WhatsApp has more than 400 million.
We at yourfeed.in are very optimistic about Indian economy & we are sure India soon will be
strongest economy in Asia.